Intermission EP by Thomas Hessler
Thomas Hessler joins Ben Sims' Symbolism label this month with his Intermission EP.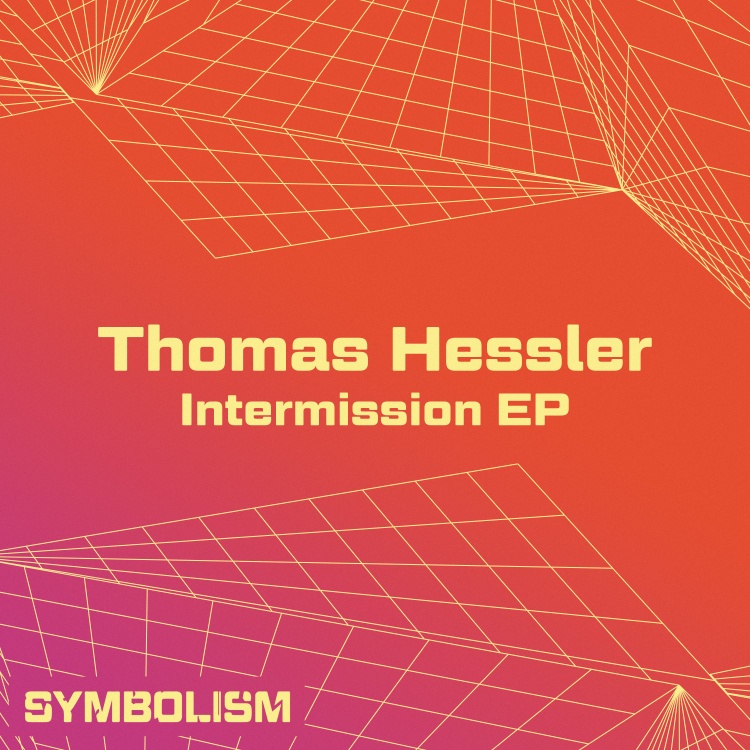 Artwork by xilondon.com/Symbolism LTD.
Berlin-based Hessler, known for his output on Marcel Fengler's IMF, turns in four tracks that embrace melody as much as peak time heft. "Intermission" opens with staccato stabs punctuated with slamming percussive hits while Hessler utilizes a myriad of tension/release tactics with his arrangement.
While "Horizon", next, kicks off with brooding intensity, it steadily opens up into the sort of cinematic beauty that has people clambering to drop a "Track ID?" wherever possible. Before returning to emotive melody with the electro-influenced keys of closer, "Hall", Hessler drops in the clattering rawness of the appropriately titled "The Collider".
Thomas Hessler - Intermission EP
Release Date February 2022
Label Symbolism Ltd.
Tracklist
1. Intermission
2. Horizon
3. The Collider
4. Hall