Brisa by Maz, Antdot, Jéssica Gaspar
Dawn Patrol Records bosses Maz and Antdot link up with Jéssica Gaspar for the single, Brisa.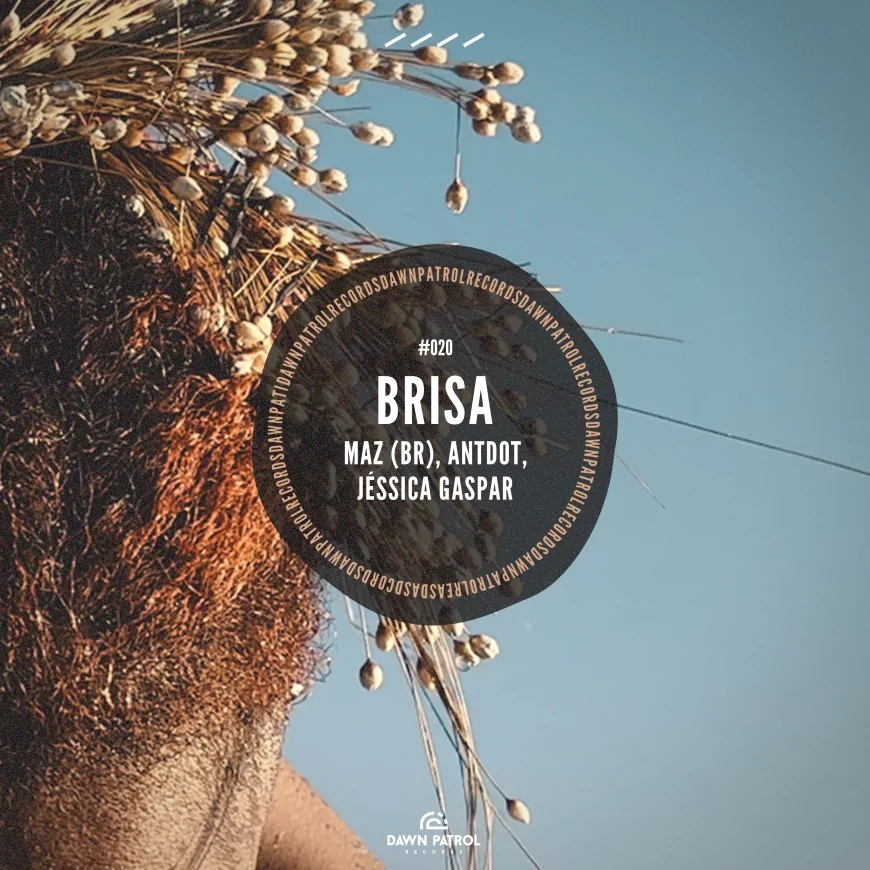 Art by Dawn Patrol
Brazilian label Dawn Patrol is the brainchild of DJ and production aficionados Maz and Antdot - a burgeoning imprint that has been charting wide support from the likes of Black Coffee, Keinemusik, and Diplo. The label heads stand amongst the top figures within the Afro and melodic circuits, having topped the organic and Afro house Beatport charts three times in 2023 and each picking up millions of streams on Spotify.
For their next sure-fire anthem "Brisa," they tap singer, songwriter, and performer Jéssica Gaspar, a fellow Brazilian artist who channels her unique poetic voice to reflect on ancestry and black and female emancipation, earning her prestigious stages like Circo Voador in Rio de Janeiro and the São Paulo Biennial.
The story of "Brisa" is pretty cool. One day, I was on Instagram and saw a video of Jéssica. I instantly fell in love with her voice and everything she represents as an artist. I immediately DM'd her, introducing myself and expressing my desire to perhaps, join forces. We continued talking, and one day, she sent me the a cappella for "Brisa." I got goosebumps and started working on the song that same day. A few days later, I shared the idea with Antdot. He loved it and also joined the production, adding the final magical touches.
Maz
The mesmerizing "Brisa" rides on an organic synaesthetic rhythm, laced with heart-aching vocals from Jéssica, lithe piano chords, and Brazilian nuances that are sure to enchant hearts and minds on dance floors worldwide.
Maz, Antdot, Jéssica Gaspar - Brisa
Release Date November 2023
Label Dawn Patrol Records
Tracklist
1. Brisa