Gumball 3000 2022
The Gumball 3000 2022 edition of the rally starts in Toronto, Canada, and finishes in Miami, Florida instead of Havana, Cuba.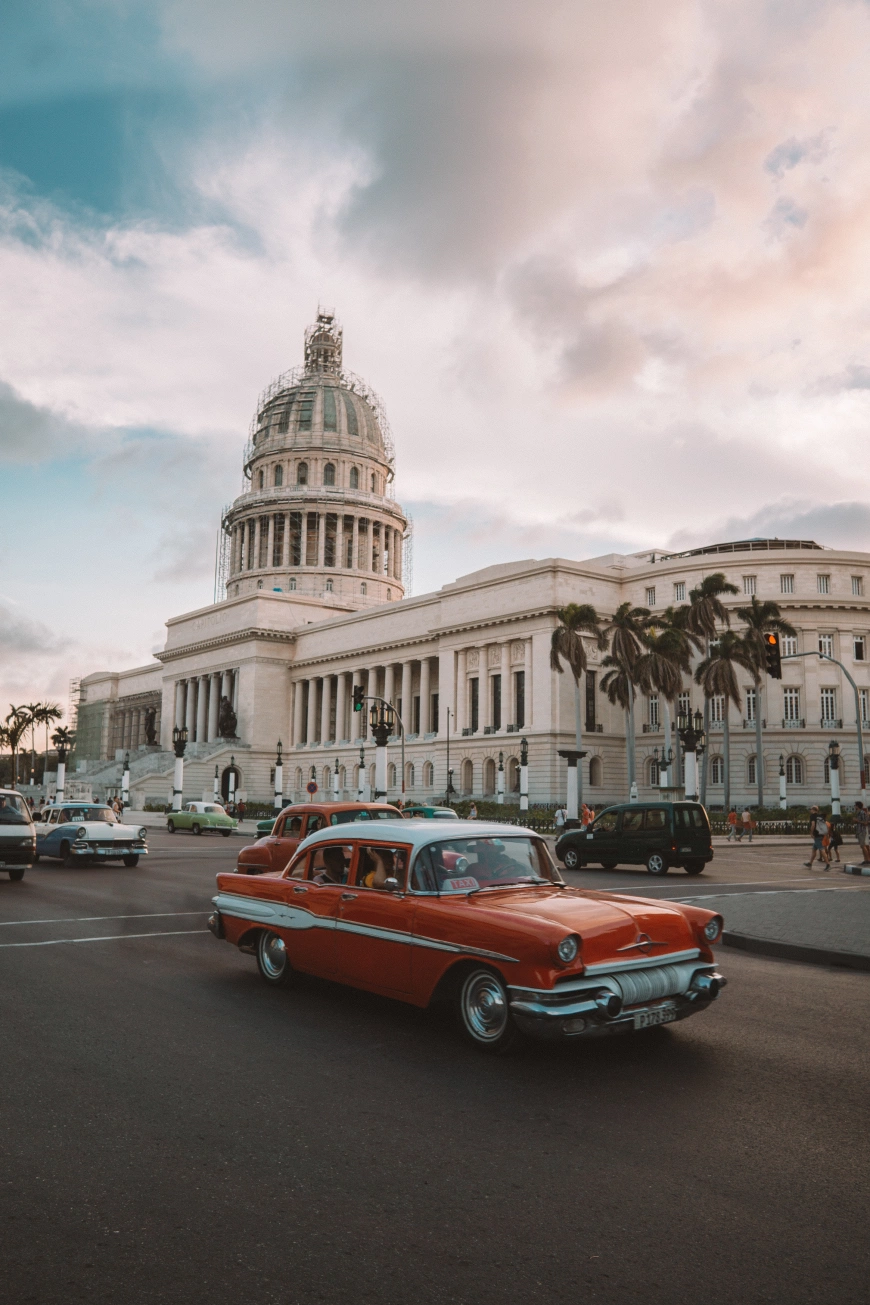 Photo by Alex Azabache from Pexels
The 2022 edition of the Gumball 3000 rally starts in Toronto, Canada on the 27th of May and finishes in Havana, Cuba on the 3rd of June 2022. So, for those planning a Cuban vacation in 2022, then this would have been the perfect opportunity to catch the Gumball Rally arrive in Havana, but the rally finishes in Miami instead. As usual, the number of entries is limited to 120 cars in various shapes and sizes.
The 2022 route
27th May - Toronto, Canada
28-29th May - Indianapolis 500, Indiana
30th May - Nashville, Tennessee
31st June - Atlanta, Georgia
1st June - Fort Lauderdale, Florida
2nd -3rd June - Miami, Florida
2nd-3rd June - Havana, Cuba
In true Gumball style, an adventure not to miss and most likely, never to forget. One has to remember that the 2022 edition is also technically the 24th-anniversary edition of Gumball 3000, although neither the 2020 nor the 2021 edition actually never happened, so this is still the 22nd annual rally. Confused, yet? Either way, see you all on the starting grid or along the road to Cuba.

Update 2022-03-30 - Havana is a no-go!
Due to the overwhelming number of moral, political, logistical, and economical concerns caused by Russia's unprovoked invasion of Ukraine, Gumball 3000 has taken the decision to not end this upcoming rally in Cuba.
Instead, Gumball 3000 will host the finale in Miami - which is not such a bad place to end - after all, it is Miami!
Gumball 3000 are disappointed that they aren't finishing in Havana, but they won't let this take anything away from this year's Gumball experience, and they going to go above and beyond to make this year's rally even more spectacular.