Modball Rally Europe 2021 - Part 1
The Modball Rally Europe 2021 -part 1 will be happening in May 2021, doing the same route that got cancelled in 2020.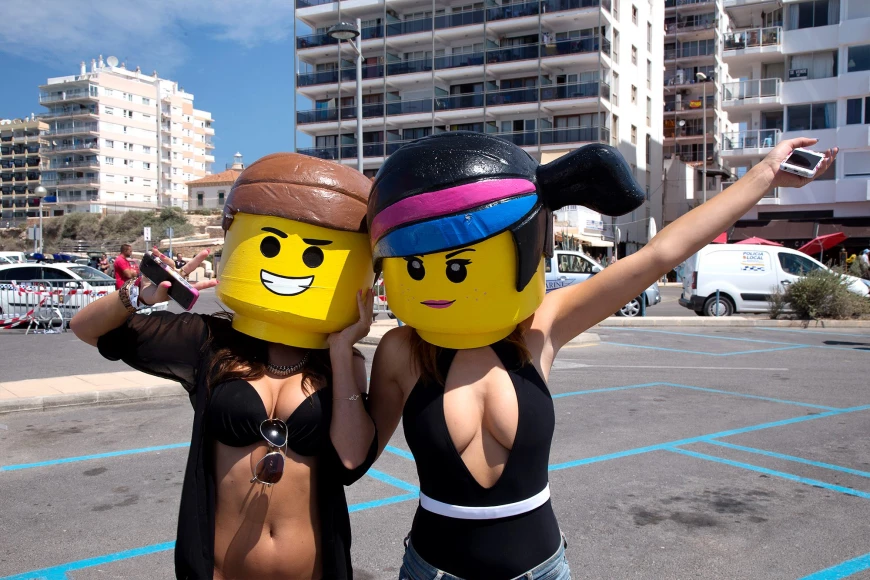 Photo by Modball Rally
Official Route - 18-24th May 2021:
London - Luxembourg - Zurich - Lake Como - Modena - Turin - Monaco (just in time for the Monaco Formula 1 Grand Prix)
The Modball Europe Rally 2021 is limited to only 100 cars maximum, strictly first come first serve, no exceptions. The 2021 rally is already sold out.
Modball Rally Standard Package - 3995 GBP Per Person. Minimum Two People Per Car, No Maximum:
- Hotel accommodation in all stop off cities.
- Awards Dinner and Final party in Monaco.
- Ferry from the UK to France.
- Entry to all parties and events during the week.
- Breakfast and parking at all hotels.
- Full car sticker pack including Modball logos, sun strips, and Modball sponsor stickers
- Team packs including lanyards, wristbands.
- Luggage vehicle access - 1 suitcase per team.
Optional Extras:
- Add extra rooms for the whole week for 3995 GBP so you don't have to share with your co-pilot, add this extra when you sign up.
Vehicle & Age Rules:
The minimum age is 18, any car is accepted with at least two modifications, cosmetic or mechanical. We have supercars, movie cars, fire engines, tour buses, monster trucks, limousines, almost everything, the Modball Rally encourage drivers to be as creative as possible with their car.
Sponsorship:
Once you have placed all official Modball stickers on your car you can add all the stickers from your sponsors, with no limits on size. Modball participants have been known to cover their entry fees through sponsorship by having stickers placed on their vehicles. In order to do this Modball recommends you contact companies early and to book your team place early. Your team name can be your sponsor's name and this will feature on this page under the team list.