Invaders EP by JKS
Rising Paris-based artist JKS drops three propelling techno cuts on Regal's Involve Records and it's furiously awesome.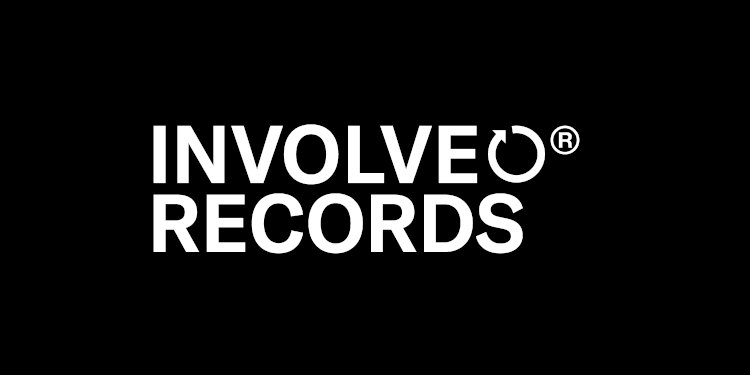 Involve Records
JKS is a fast emerging producer who brings years of formal percussion training to his groove led and acid-working production and has had support from the likes of Berghain resident Kobosil and From Another Mind's SHDW & Obscure Shape.
With previous releases on Molekül and DJ performances playing alongside the HEX Barcelona collective, he now looks to Regal's Madrid-based label to deliver a trio of high impact and driving techno tracks.
"Grab The Mic & Drop Bombs" races out with rapid drum patterns, classic laser-acid stabs and high energy vocal samples make this an intergalactic funk and racing techno cut, "Invaders" keeps up the pace with buzzing saw waves, acid prickles and drawn-out pads layering in warmth and color as the unrelenting percussion hammers through.
"Retro Blaster" closes the up with perfect throwback sense, multi-layered drums, claps, and melodies that remind you of Wipeout-era soundtracks.
JKS - Invaders EP
Release Date November 2019
Label Involve Records
Tracklist
1. Grab The Mic & Drop Bombs
2. Invaders
3. Retro Blaster