I'll Be Good by Felix Kröcher
German techno icon Felix Kröcher is back on Toolroom Records with I'll Be Good, following on from the success of his You Gotta release on the UK label last year.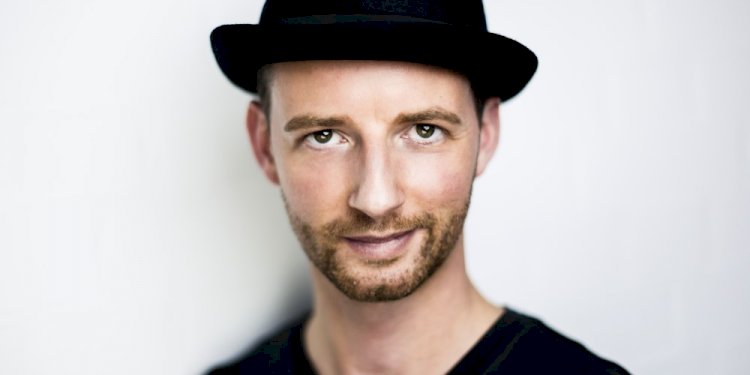 Photo by Toolroom Records
Deep and atmospheric, yet consciously assured - 'I'll Be Good' is another carefully constructed techno opus authored by the German maestro. 'I'll Be Good' is out now on Toolroom Records as part of the 'Miami Underground 2016' album and is available to purchase via all digital retailers.
With a rolling groove and inimitable energy, Felix imbues 'I'll Be Good' with an immediate presence from the outset. Subtle atmospheric pads deftly sit in the mix as the synth line builds in a crescendo, bringing the composition into an orchestral wall of sound. The titular vocal refrain gradually takes its place as delicate pads give the track a well-defined movement. As the rides are introduced the track launches into full swing, building insurmountable energy perfectly attuned for the dance floor. 'I'll Be Good' proves both as dramatic and as impactful as any track in Felix's repertoire and will serve as a just addition in techno sets around the world.
With an international touring calendar and releases on leading labels such as Toolroom, it is no surprise that Felix has the support of his peers Alan Fitzpatrick, Oliver Huntemann, Ilario Alicante, and more. Continuing his explosive start to the year, Felix is set for a number of high profile remixes and releases as he further stamps his name in techno history.
Felix Kröcher - I'll Be Good
Release Date February 2016
Label Toolroom Records
Tracklist
1. Felix Kröcher - I'll Be Good