Era EP by Locklead
Locklead makes his Dark Side Of The Sun debut with his Era EP, featuring remixes from Sweely and imprint boss Luuk van Dijk.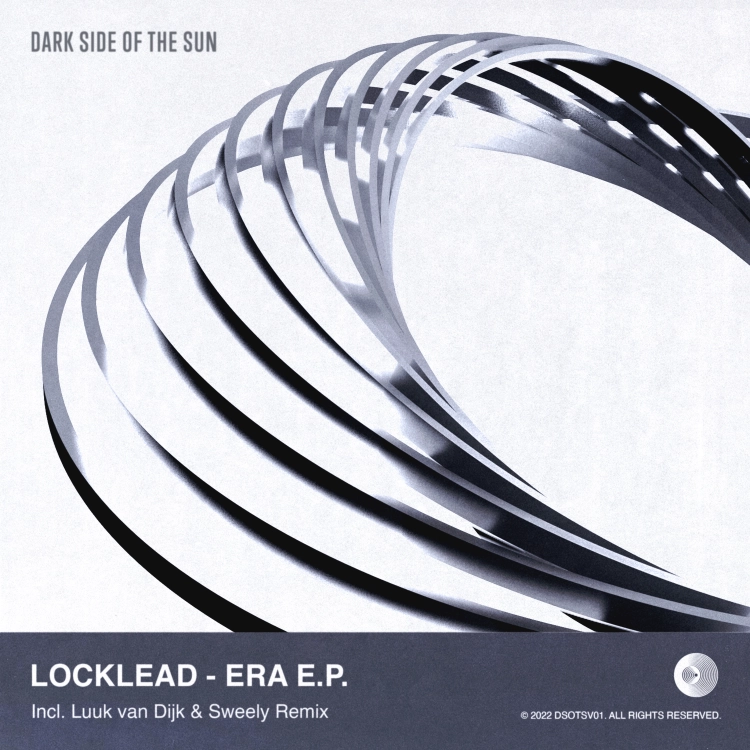 Art by Dark Side Of The Sun
Hailing from Utrecht, DJ and producer Locklead is known for his stand-out house material via Slapfunk, Dungeon Meat, and Pleasure Zone with support from Raresh, Enzo Siragusa, Djebali, Varhat, Janeret, and more. Following his debut album "Square One" on Chris Stussy's Up The Stuss, the Dutchman now joins the Dark Side Of The Sun family with his latest EP "Era" with French maestro Sweely and label-founder Van Dijk on remix duties.
House masterclass "Era" kicks off the EP as eerie sonics ride a groove-laden beat guided by anthemic keys and subtle bleeps, while the aptly-titled, bass-heavy "Friki" gets down with driving low-ends and tripped-out vocals. "Initiate Robot" is a peak-time affair boasting heavy synth work and enchanting harmonies over deep tones. Next up, Sweely serves up a pacy, cosmic rework of the title track "Era", peppered with galactic samples and spiraling electronics, before Luuk Van Dijk's stripped-back reshape of "Friki" fuses snappy percussion and sweeping chords.
Locklead - Era EP
Release Date April 2022
Label Dark Side Of The Sun
Tracklist
1. Era
2. Friki
3. Initiate Robot
4. Era (Sweely Remix)
5. Friki (Luuk Van Dijk Remix)