The 2019 Summer Blend Playlist
The 2019 Edition of the Evlear Summer Blend playlist is now available on Spotify. We celebrate 9 years of the Summer Blend playlist with this eclectic mix of great tracks, just in time for summer.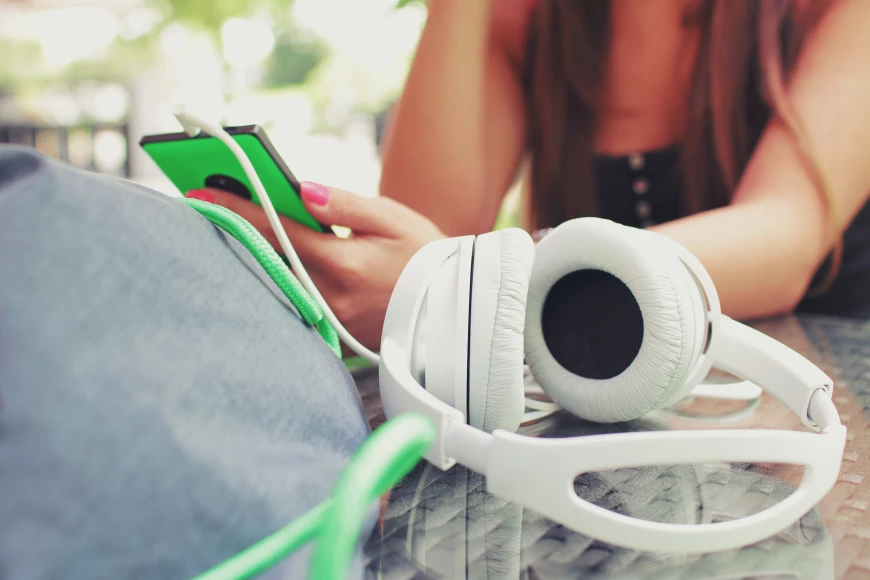 Photo by Jéshoots
The summer is slowly clawing its way into everyone's life, which means we are once again releasing our annual playlist on Spotify that tends to bring out that summer vibe we all long for. The playlist is featuring tracks that have grown on us for the past 12 months. Some are brand new tracks, while others have been around a little bit longer. We have surely forgotten a lot of tracks that both inspire us as well as one would expect in a playlist like this, but we try not to have a 20-hour playlist. This year's edition of the Evlear Summer Blend is a smooth 3 hours and 52 minutes long, just perfect for a pre-party or watching the sunrise on a beautiful morning.

Being the 9th consecutive year we bring these playlists out for everyone's enjoyment, we decided to have a theme that runs through the whole playlist. Making it a little less eclectic, but yet diverse enough to provoke one's curiosity. The playlist is purely made in order to give everyone a little taste or help in discovering new music or that track you heard a long time ago at some random party, but never knew what it was.
So, enjoy a slice of the future, the past, and a piece of a culture we all love, regardless of one's age. It's a celebration of music.
Artists featured
SLV / Rapossa / Carlo Whale / Tom VR / Hamza / Hólmar / Shkoon / Fruiterama / Satori / Unders / Akkan / Laurence Guy / Enawadan / Fort Romeau / Lunar Plane / Jimpster / Tim Deluxe / PBR Streetgang / Daniele Di Martino / Einmusik / Haptic / Jonas Saalbach / Enrico Sangiuliano / Paul Hazendonk / Nicole Moudaber / Carl Cox / Danny Tenaglia / Booka Shade / Underher / Danny Howard / Harry Romero / George Morel / Adisyn / Photek / Deadmau5 / Scene of Action / Mark Broom / Anna / Fairmont