Games EP by Autonomi
Stockholm's Özgür Can assume his new Autonomi alias for a uniquely deep, melodic, and gritty take on techno with this release on Stripped Down Records.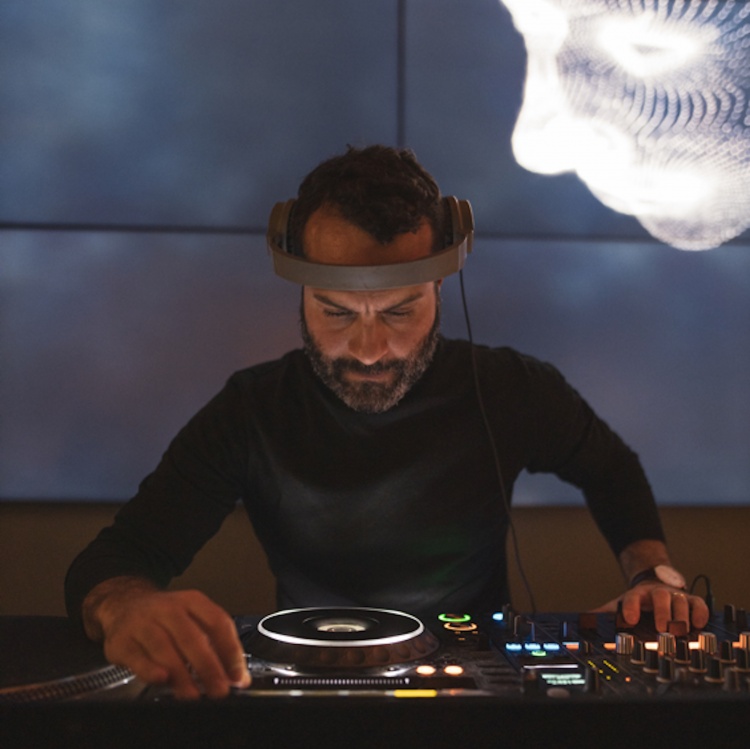 Photo by Stripped Down Records
Perhaps one of the most prolific producers of the modern-day era, there is very little Stockholm's Özgür Can hasn't achieved during his decade and a half in electronic music. Having put out high profile releases on imprints such as Cocoon, Truesoul, and Armada early on in his career he has displayed a wide musical remit. After keeping a low profile for a few years to further hone his craft, Özgür is back in business with this new project.
The lush "Games" opens up with soft shakers and paddy drums that are perfectly warm and inviting. A gritty lead eventually takes over and slowly shifts up and down the scales but the deep and dubby techno effect remains. "Botanikals" is equally gorgeous, with more soft drums laced up with dreamy pads and tinkling late-night keys that are filled with thoughtfulness.
Israeli artist Kadosh is a young and exciting artist who has had his emotive tracks played by Dixon and Ame, Solomun, and John Digweed. He runs his own Frau Blau Music as well as releases on Innervisions and Watergate. His fantastic remix of "Games" is a little more direct but still comes with a cavernous and dubby bottom end and plenty of escapist leads that drift up into a cosmic night sky. Label boss Claudio Ricci then steps up to remix "Botanikals", bringing plenty of depth to his late-night techno lullaby with its emotive keys and broad, sweeping chords.
Autonomi - Games EP
Release Date July 2020
Label Stripped Down Records
Tracklist
1. Games (Original Version)
2. Botanikals
3. Games (Kadosh Remix)
4. Botanikals (Claudio Ricci Remix)