Up To The Roof EP by Cuartero
Spain's Cuartero delivers a pair of high-octane tracks on Repopulate Mars featuring separate remixes from French producers POPOF and Julien Jewell.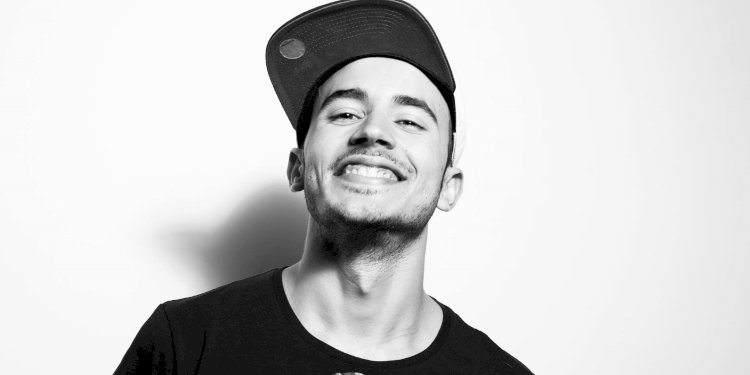 Cuartero
Hailing from Malaga, Cuartero's risen to become one of today's most in demand producers with a back catalogue spanning the likes of Desolat, Hot Creations, Moon Harbour and Knee Deep In Sound. Meanwhile, as a DJ, Cuartero has trotted the globe including appearances in Los Angeles, Berlin, London, Moscow, Ibiza and Antwerp.
Touching down on Repopulate Mars for its tenth release, Cuartero kick-starts proceedings with an energetic acid cut destined to ignite dancefloors. 'Cheer Up' then combines a muscular low-end with infectious snares as glimmering atmospherics ebb in and out of the mix. Hot Creations and Cocoon's POPOF is the first to remix 'Up To The Roof', reimagining the track as a rhythmic roller with intricate percussion and stuttering vocal samples. Tying it all together, recent Drumcode signee Julien Jewell pairs thudding kick drums with suspenseful build-ups for an explosive finale.
Cuartero - Up To The Roof EP
Release Date 24th February 2017
Label Repopulate Mars
Tracklist
1. Up To The Roof
2. Cheer Up
3. Up To The Roof (POPOF Remix)
4. Up To The Roof (Julian Jeweil Remix)