Gotta Get U by Mat.Joe
Berlin-based duo Mat.Joe marks their return to Repopulate Mars with two crispy house cuts on the release Gotta Get U.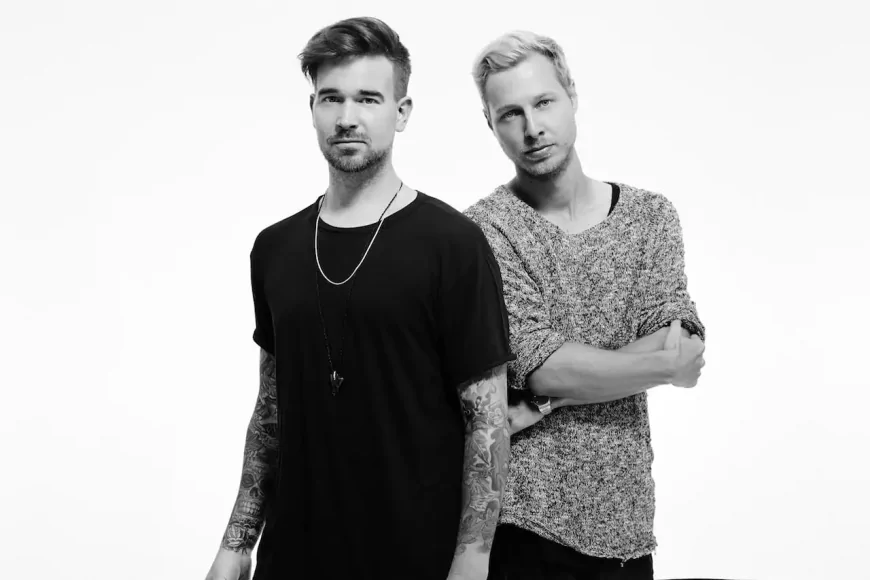 Photo by Nicole Franke
Originally from Hannover, the pair have managed to make a name for themselves in the hotly contested Berlin scene thanks to tracks that brim with flair and dancefloor designs. 
Mixing up party-starting house, hip hop influenced grooves with characterful synths and real machine made soul, landing them releases on labels like Mother, This Ain't Bristol and elrow Music. "Gotta Get U" kick starts with a slick bassline and warm vocals, building lush chord work with grooving kick drums and hi-hats. 
"Yeah Yeah" is a more driven with busy bass pinging about the mix, an exquisite synth breakdown and sci-fi effects which really finish it in style.
Mat.Joe - Gotta Get U
Release Date 29th November 2019
Label Repopulate Mars
Tracklist
1. Gotta Get U (Original Mix)
2. Yeah Yeah (Original Mix)