Uno Dos Tres by Ben Sterling and Bodeler
Ben Sterling and Bodeler combine as both make their Solid Grooves Records debut for Uno Dos Tres.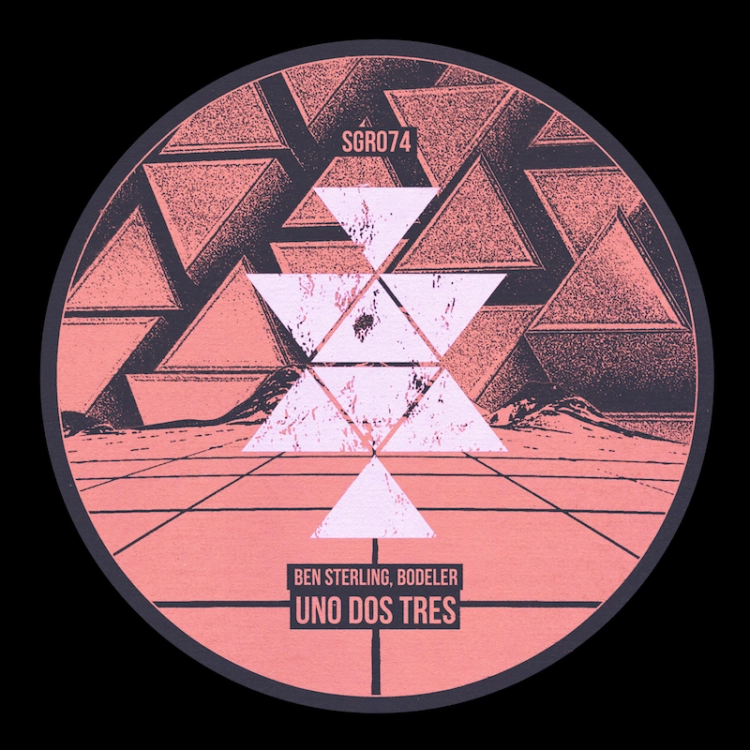 Art by Solid Grooves Records
With their Ibiza residency at DC10 Ibiza proving to be one of the stand-out series of the summer, it's safe to say Solid Grooves are making 2022 a year to remember as they also celebrate 10 years with a wealth of huge shows across the globe. Showing no signs of slowing when it comes to dropping impactful records across both labels, late September welcomes the arrival of a big debut collaboration between UK talent Ben Sterling and Argentinian Bodeler as the pair combine for their first appearance on Solid Grooves with "Uno Dos Tres".
Fusing rolling organic percussion with playful vocal samples, snaking basslines, and crisp hi-hats, "Uno Dos Tres" delivers an impactful stripped-back cut from the duo as they unveil a production perfect for the main room and the afters.
Ben Sterling, Bodeler - Uno Dos Tres
Release Date September 2022
Label Solid Grooves Records
Tracklist
1. Uno Dos Tres