Rekids Special Projects presents Actualize Part 1
Radio Slave announces Rekids Special Projects Actualize compilation and DJ mix. Part 1 will be released in January, with Part 2 to follow in February 2023.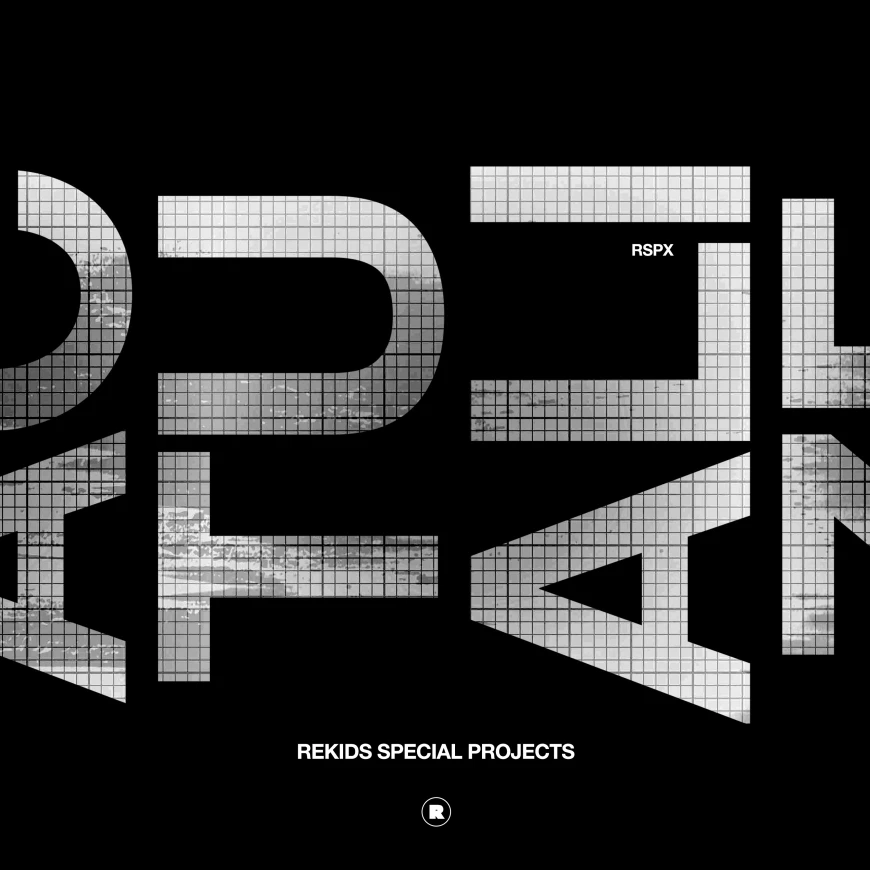 Art by Rekids
Rekids Special Projects, the no-nonsense techno-focussed sub-label of Radio Slave, aka Matt Edwards' Rekids, launched in 2017 and has since released music from the likes of Mark Broom, Luke Hess, Jon Hester, and more. For the 50th release, Edwards readies "Actualize", bringing acts from the wider Rekids universe into one slick collection, with the first part arriving this January alongside a DJ mix of the tracks.
The original concept was a vinyl-only offshoot of Rekids, focusing on techno and a home for our extended family of artists. We're now working with so many new and exciting young artists, such as Confidential Recipe and the incredible Theo Nasa, and Rekids Special Projects is a rock-solid platform to shout about good quality club-focused techno music. Reaching the 50th release is a real milestone for the label, and I'm incredibly proud and excited to be able to start the year with this huge compilation!
Radio Slave
Various Artists - Actualize Part 1
Release Date 20th January 2023
Label Rekids Special Projects
Tracklist
01. Mark Broom - Late Night Rave Muncher
02. Dustin Zahn & Marcal - Charger
03. Klint - Mustang
04. Gene Richards Jr - Take Control
05. Uncertain - Snitch
06. FBK - Trapped
07. Theo Nasa - Vibe Invaders
08. Hybrasil - Transmission Error
09. Hemka - Yiga's Groove
10. DJ Sodeyama - Annahme
11. Shinedoe - Play
12. Philippe Petit - Form And Function