Fluide by Hyperactive Leslie
Hyperactive Leslie returns to Airfono Records with Fluide this month.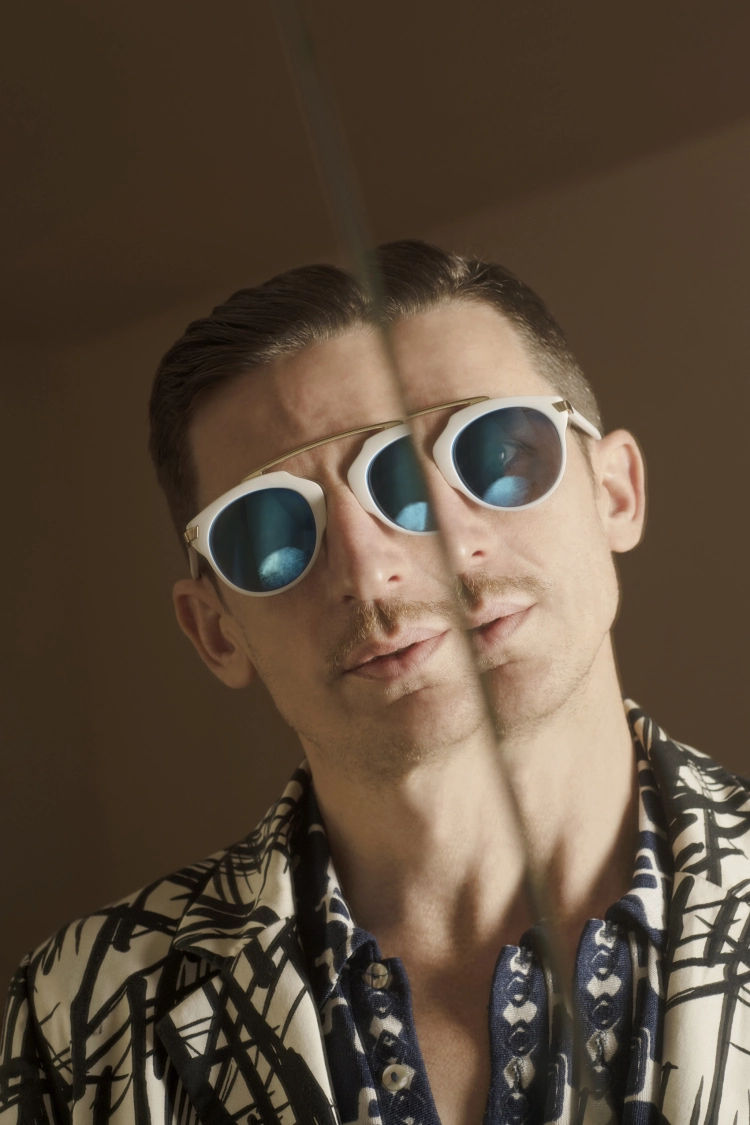 Photo by Gaëlle Astier-Perret
Following his "Joué EP" featuring a remix from I:Cube on Airfono Records, which picked up support from Lena Willikens, Manfredas, Elena Colombi, and more, French DJ/producer Hyperactive Leslie returns to the imprint with four dense, technically impressive leftfield dancefloor experiments filled with unusual production and live percussion.
Leading the release, "Cymbale" opens with a swirling ambiance before puncturing kicks and abstract, modular drum work roll effortlessly alongside off-kilter arpeggios. "Soli" follows suit, with dense, clicking percussion meeting freaked-out FX for a chugging track with a distinct triplet feel. "Syncussion" brings together swung drums, heavy low-end, and distorted mallets, before closer "Rebond" sees the producer introduce sampled vocals, wonky basslines, and smatterings of jazzy chords to round out another exceptional release.
From jazz to techno, Airfono Records is a home for experimentation and musical freedom. Real name Antonin Leymarie, Hyperactive Leslie trained at Hector Berlioz Conservatoire and studied Jazz at CNSM in Paris, creating the "Imperial" company and collective in 2009. Additionally, he has toured with contemporary circus company Les Colporteurs and played in Magnetic Ensemble, releasing the album "Rainbow" in 2018.
Hyperactive Leslie - Fluide
Release Date April 2022
Label Airfono Records
Tracklist
01. Cymbale
02. Soli
03. Syncussion
04. Rebond