Paradise EP by Hottrax
Jamie Jones returns to his Hottrax imprint for various artists release entitled Paradise EP including productions from Kiki, POPOF, and Rafa Barrios.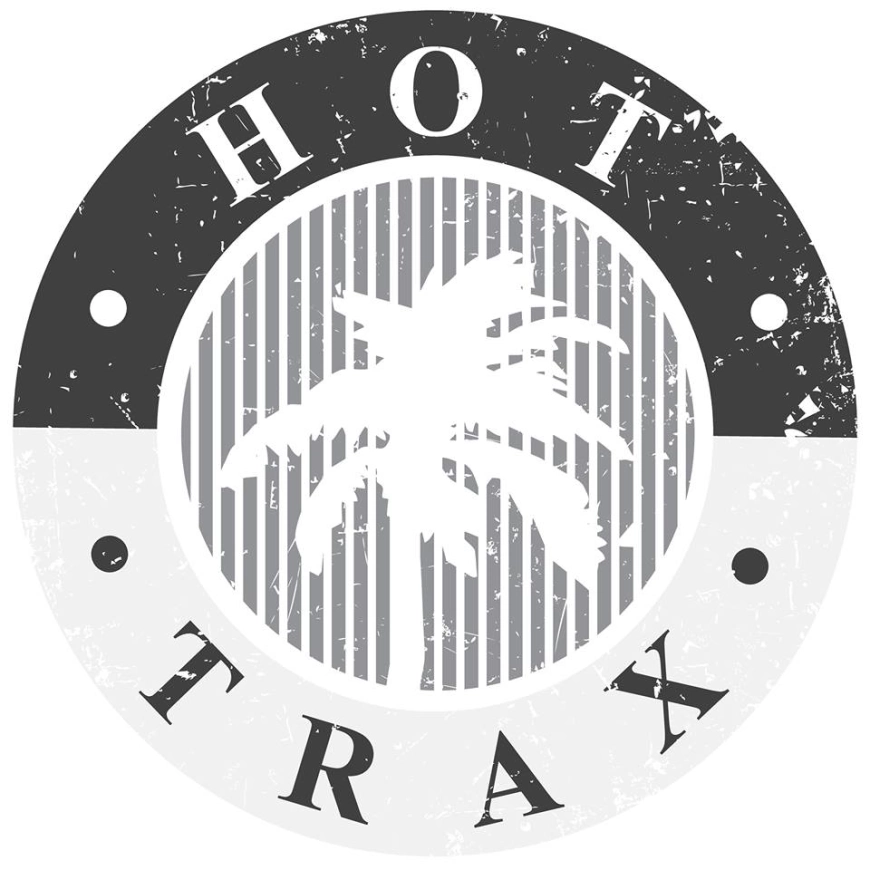 Hottrax
Named after his respected Ibiza party series, "Paradise" marks the Hot Creations founder's first original solo material on Hottrax since launching the label with "Change" in 2013. Joining him are three more respected producers; Finland's Kiki, who's made recent appearances on Exploited; heavyweight Parisian techno producer and recent Mindshake and MOOD signee POPOF; as well as Spanish artist Rafa Barrios, who's recently released on Sola and Stereo Productions.
"Under My Control" sees Jamie Jones open with cowbell and video game-like effects that bounce hypnotically in and out, offset by a darker rumbling bass. Utilizing a similar retro aesthetic Kiki meshes bright synths with electronic bleeps on "ALT/TUDE" until you level up on POPOF's "Nowhere 2 Go", a cut driven by a groovy bassline, looping vocals, and an 8-bit breakdown. Finishing up, Rafa Barrios mixes a bubbly acid melody with shuffling high hats and shimmering atmospherics to create "Lawless".
Various Artists - Paradise EP
Release Date July 2019
Label Hottrax
Tracklist
1. Jamie Jones - Under My Control
2. Kiki - ALT/TUDE
3. POPOF - Nowhere 2 Go
4. Rafa Barrios - Lawless