Haus Musik by Roland Leesker
Roland Leesker's latest essential single on Get Physical Music comes with huge remixes from bonafide house legends Terrence Parker and K'Alexi Shelby.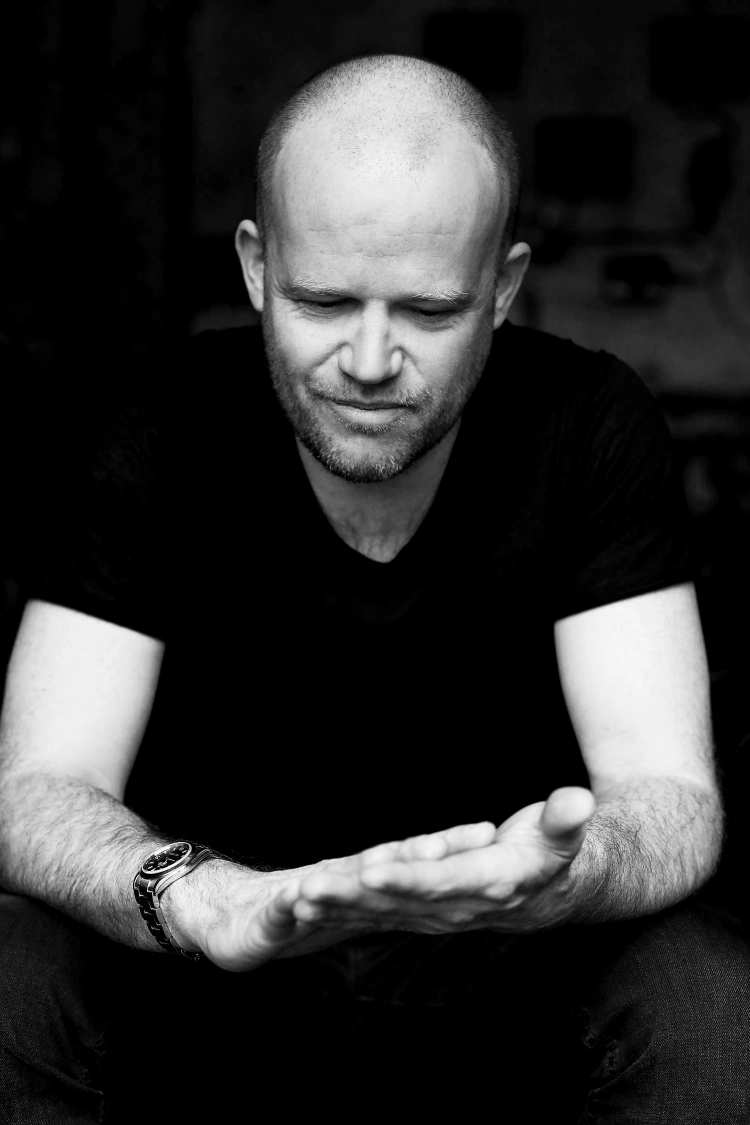 Photo by Marie Staggat
As Managing Director at Get Physical, Roland Leesker has always been a vital force. As an artist, he is in a fine run of recent form has put out singles like last year's "Circuit Funk" and "No Way Out" with Neil Barber, as well as collaborating with Roland Clark on "WTF!" and crafting a standout cover of "Crazy." His timeless sounds never fail to bring something fresh to the floor, and that is the case once more here.
The powerful "Haus Musik" is a muscular track with stiff stabs, prickly percussion, and rock-solid kicks. Old school energy abounds as a vocal repeats the title over and over and the big piano chords build the pressure. Once the drop comes, it is sure to blow the roof off any dance floor.
First to remix is long-time Detroit talent, Terrence Parker. Best known for his gloriously feel-good "Your Love" single, he always brings uplifting spiritualism and true gospel emotion to his work. Here he layers in those elements once more with warming organ chords, locked-in grooves, and chunky drum funk that will appeal to all house heads.
K'Alexi Shelby is a Windy City great who makes bumping, raw, and visceral house music both solo and with the likes of Larry Heard and Robert Owens. The vital veteran goes for an acid-laced, bumping remix that is packed with synth energy and clipped drums that will inject high energy into any set.
Roland Leesker - Haus Musik
Release Date February 2022
Label Get Physical Music
Tracklist
01. Roland Leesker - Haus Musik
02. Roland Leesker - Haus Musik (Terrence Parker Remix)
03. Roland Leesker - Haus Musik (K'Alexi Shelby Klassik Chicago Remix)