Breathe by Dámelo
New school tech house artist Dámelo joins South of Saturn this month with his new single, Breathe.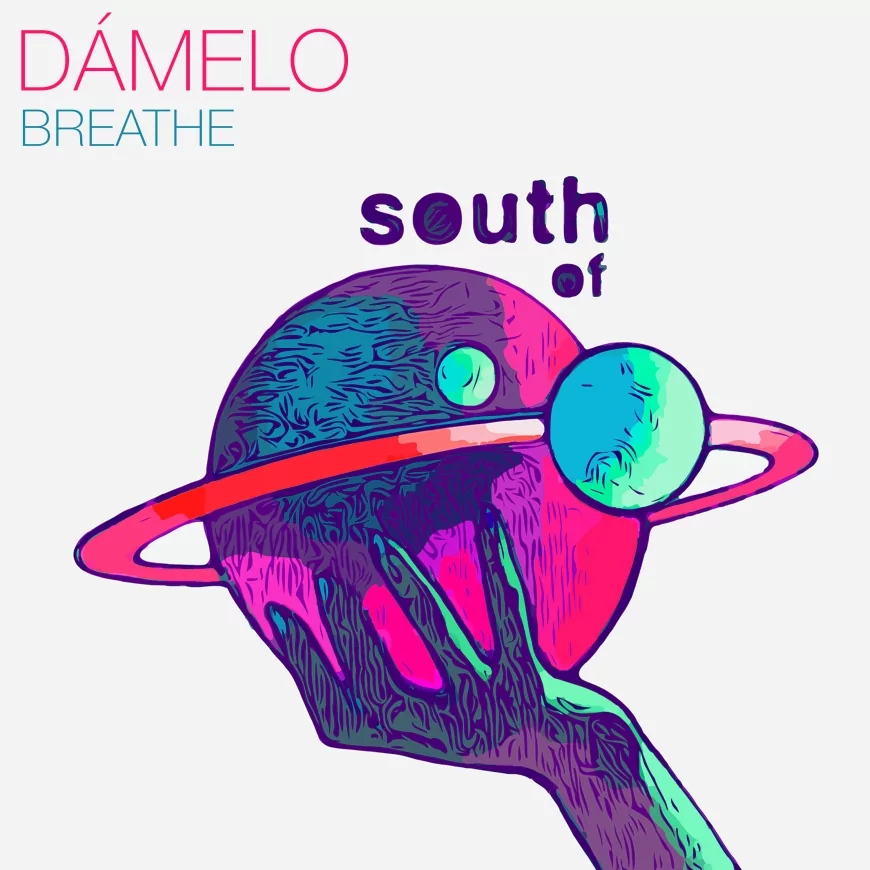 Art by South Of Saturn
Dámelo is a breakout talent who has been dropping a steady stream of standout singles lately. His edgy style is designed squarely for the dance floor and has plenty of fresh synth designs and catchy, futuristic hooks. Having recently dropped the hugely well-received "Habitz" alongside Mickael Espinosa on Paco Osuna's legendary Mindshake Records, Dámelo comes correct once more with "Breathe."
The chunky "Breathe" is rock solid tech with robust drums offset by steamy and seductive vocal interjections, while percussive swing and tension in the synths build as the vocals become increasingly trippy. After the drop, "Breathe" rides on a writhing dancefloor, bothering the low end.
Dámelo - Breathe
Release Date September 2023
Label South of Saturn
Tracklist
1. Breathe