Can You See by Massimo Conte
Massimo Conte returns to Junior Jack's Adesso Music for Can You See.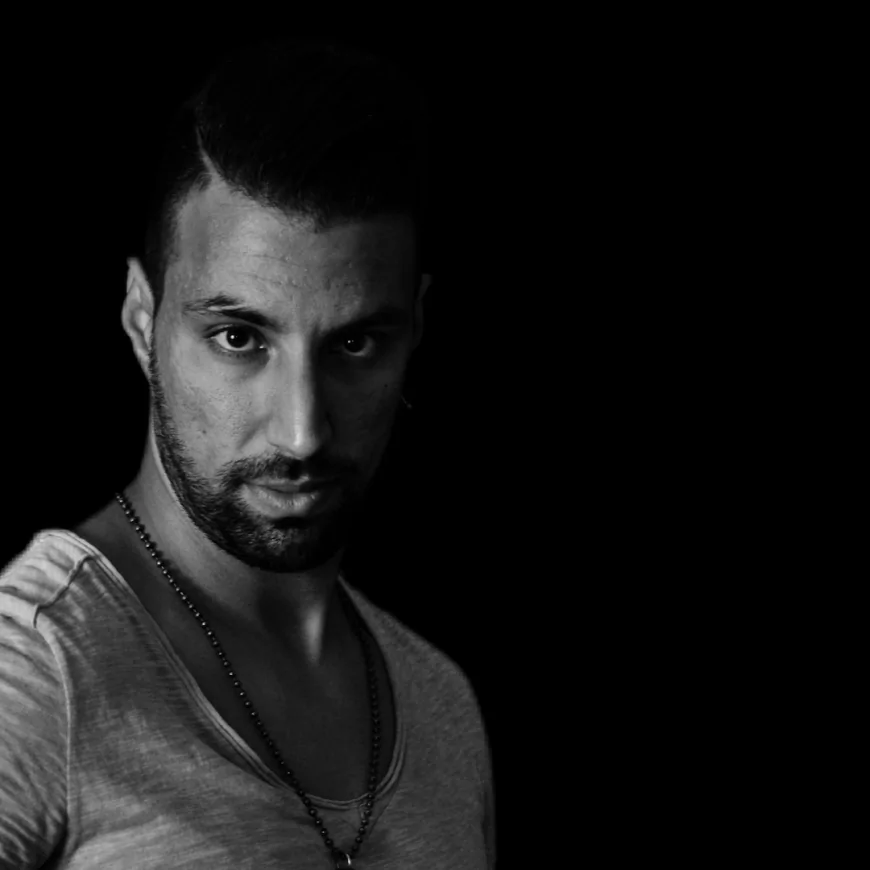 Photo by Adesso Music
Hailing from Viareggio, Massimo Conte is an accomplished producer and DJ who has held several vital residencies over the last 15 years in top clubs around Italy. He often plays long to dig deep into his collection, which covers many shades of house, tech, and everything in between.
As a producer, he knows how to lay down a killer groove and plenty of catchy hooks and has done so on other labels like LW Recordings and Ocean Trax. Following up on his recent collaboration "Goodbye" alongside label boss Junior Jack, he returns to Adesso Music for "Can You See."
The vibrant "Can You See" is a feel-good house cut with classic vocals that send shivers down your spine. Vamping chords bring energy and emotion as the warm drums roll on, and intelligent fills add extra drama as the track builds to the dancefloor-bothering drop.
Massimo Conte - Can You See
Release Date October 2023
Label Adesso Music
Tracklist
1. Can You See (Edit)
2. Can You See (Extended)