Send Me A Vision EP by Elisa Bee
After appearances on sister-label, Symbolism, Italy's Elisa Bee drops her debut Hardgroove release this month with Send Me a Vision EP.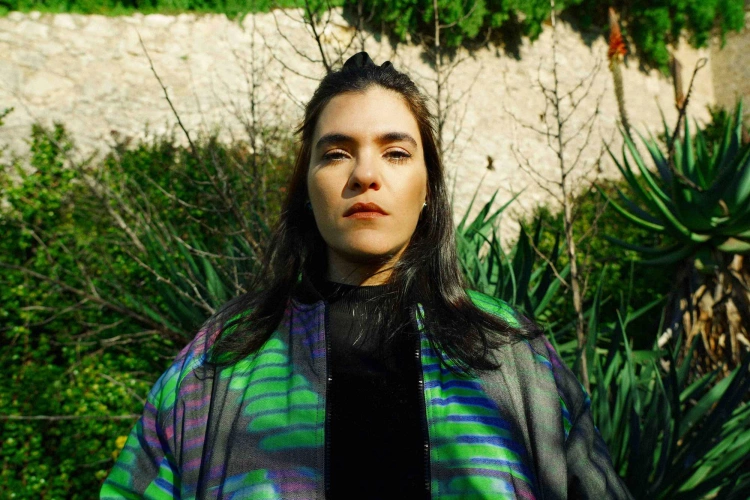 Photo by Hardgroove
Throughout the EP, its weighty drums and swinging rhythms provide a thread, but the productions range from the house-licked funk of "Offline Matters" to the urgent power of "Headspinner". Sandwiched between, we're treated to raw, percussive techno at its finest in "Send Me A Vision" and the acid-infused "Tell Me More".
"Send Me a Vision EP", Elisa Bee's second outing for one of Ben Sims' imprints, continues a fine run of productions that have seen Bee crop up on Dance Trax, Balkan Vinyl, and Kneaded Pains in the past few years.
Elisa Bee - Send Me A Vision EP
Release Date February 2022
Label Hardgroove
Tracklist
01. Offline Matters
02. Send Me A Vision
03. Tell Me More
04. Headspinner