Horizons by Cubik & Checo Zac
Deepwave Records is back for release number fourteen. This time it's Cubik & Checo Zac with their Horizons. On remix duty, we have Ian Metty and Arco.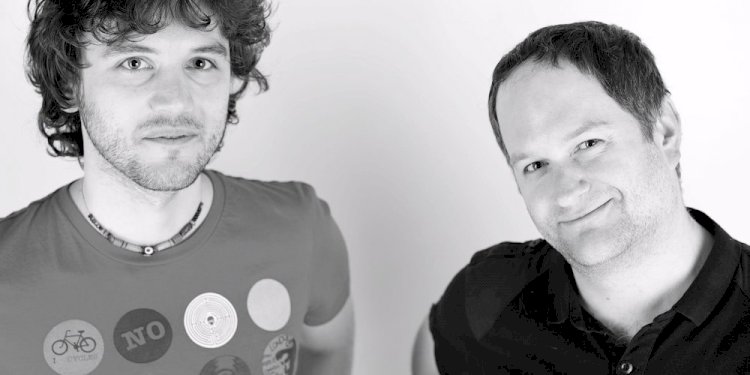 Photo by Deepwave Records
Cubik & Checo Zac is a Prague based pair that have been cooking up club beats since the late nineties. They are also well travelled DJs and have experience of playing live, too. All these experiences feed into their music as do cues from the likes of Todd Terry and Underworld.
Up first is the original version of 'Horizons.' It is a deep, spacious track with smeared synths and incidental chords that lend the track a woozy, intoxicating feeling. Musical as well as functional, it gets finished with some female vocals coos for a touch of sex appeal and the end result is truly absorbing.
First to remix is Arco, an experienced DJ who's held residences around Europe and has been releasing house funk on labels like Candy Music since 2008. Here he reworks the track into a heavier, more physical and dubbed out deep house cut. With stiff hits, icy, loose hi hats and coal-faced kicks, the track really gets you moving as it offers up trippy synths and colourful chords.
Then it is to label boss Ian Metty and his brilliant final remix. In his experienced hands the original becomes a radiant, feel good bit of deep house with exquisitely soulful chords glowing bright as they shoot out from the middle of the cuddly groove.
This is charming house music for classy dance floors, and no mistake.
Cubik & Checo Zac - Horizons
Release Date 12th October 2015
Label Deepwave Records
Tracklist
1. Cubik & Checo Zac - Horizons (Original Mix)
2. Cubik & Checo Zac - Horizons (Arco Remix)
3. Cubik & Checo Zac - Horizons (Ian Metty Version)