Love Goes Deeper EP by Ugur Project
Wir Sind Eins Records welcomes Love Goes Deeper EP by Ugur Project.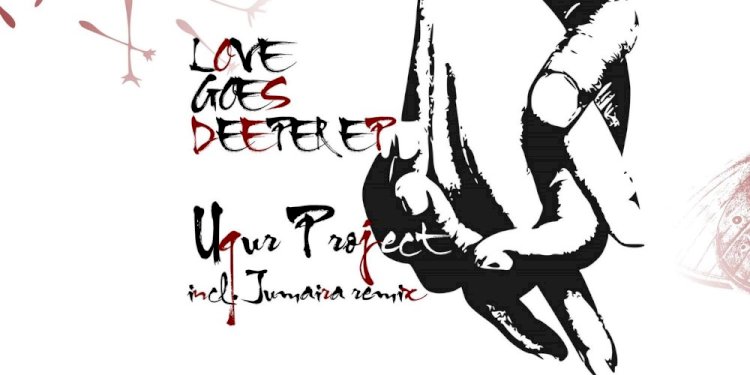 Photo by Wir Sind Eins Records
'Love Goes Deeper' is the new release by Ugur Project, a family member at Wir Sind Eins Records. He is so productive, releasing on different labels like Audiolove, City Life, Cyanide, Ostwind and more to come yet, so we are happy he found time to give us these three amazing tracks, including a remix delivered by Jumaira.
The originals 'Excuse Me', 'Keep Going' and 'First Kiss', taking inspiration from different influences, sounding fresh and housy. They have a shaky beat, accompanied with sexy male vocals. The remix of 'First Kiss' done by Jumaira, is a little harder version, with an impressive groove, kittenish but tight. We can say for sure, that these tracks will find their way on the dance-floors around the globe.
Ugur Project - Love Goes Deeper EP
Release date 14th August 2015
Label Wir Sind Eins Records
Tracklist
1. Ugur Project - Excuse Me (Original Mix)
2. Ugur Project - Keep Going (Original Mix)
3. Ugur Project - First Kiss (Original Mix)
4. Ugur Project - First Kiss (Jumaira Remix)