Ma Bouche by Simone Barbaresi
Italy's Pil Love Records announce their debut release by Simone Barbaresi, backed with a remix from Manuel De Lorenzi.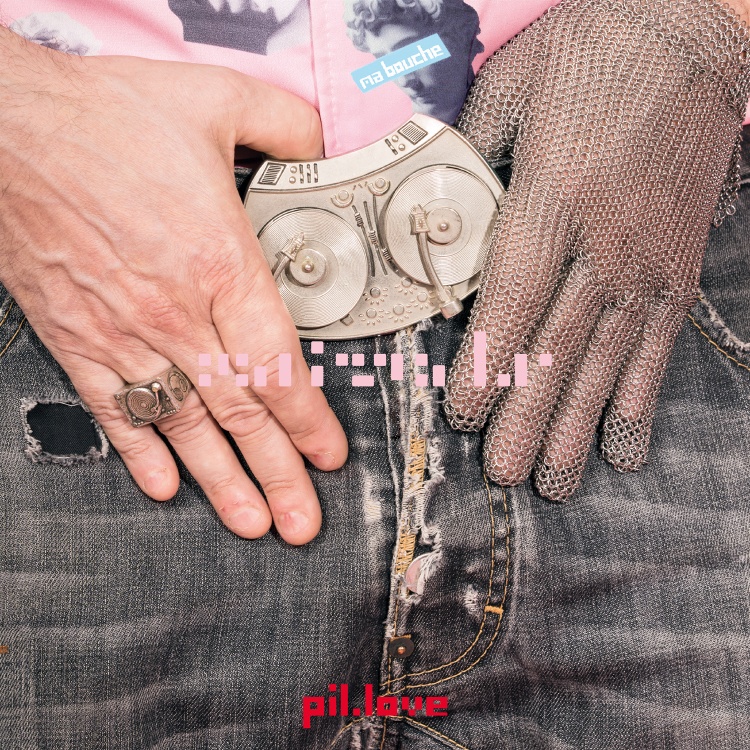 Art by Pil Love Records
Born from the Pil Love events, founded by Italian communication agency Pil, Pil Love Records readies its first release from Simone Barbaresi, an artist who has previously released music on Anané Vega's NuLu Music, including a remix from Monday Morning Recordings boss Manuel De Lorenzi.
Lead track "Ma Bouche" sees Barbaresi turn in a grooving house jam, with delicate stabs and dulcet tones peppering a 4/4 beat as vocal samples drift in and out of focus. Manuel De Lorenzi takes the track to deeper territories on the flip, adding shimmering percussion and rolling basslines to elements of the original cut alongside trippy FX to close out the EP.
Simone Barbaresi - Ma Bouche
Release Date July 2021
Label Pil Love Records
Tracklist
A1. Ma Bouche
B1. Ma Bouche (Manuel De Lorenzi Bastille Remix)