Latino Party Music by Criminal Element Orchestra
Oscar G's newly launched label Made In Miami welcomes internationally renowned producer Arthur Baker under his Criminal Element Orchestra moniker with the sultry single Latino Party Music.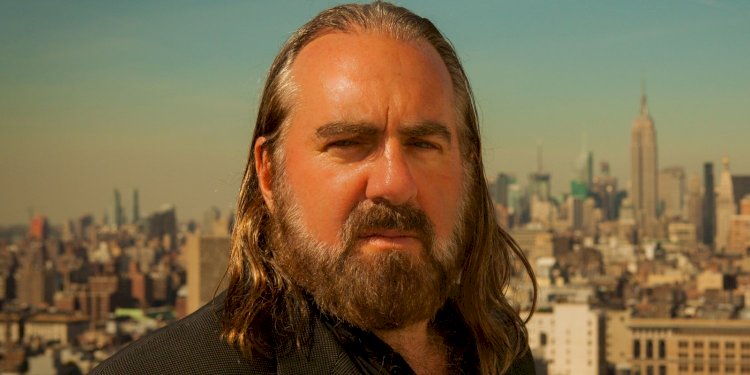 Photo by Made In Miami
Originally from Boston, Arthur Baker's legend status is indisputable having produced records such as as Afrika Bambaataa's "Planet Rock" (winning the Billboard Trend setter award in 1983), New Order's "Confusion", Rockers Revenge's "Walking On Sunshine", Freeez' "IOU" and his own break dance classic "Breakers Revenge", not to mention production work for Bob Dylan, Al Green and Bruce Springsteen. Along the way, Baker has also supervised/produced tracks for movies like Ferris Bueller's Day Off, The Flintstones, Beat Street, Pretty In Pink, Life Less Ordinary, Listen Up - The Lives Of Quincy Jones, and many more.
However, Baker originally cut his teeth DJing classic soul and disco 45s back in the 70s before graduating to become one of the most visible and widely imitated of the early hip-hop producers. Now living in Miami - the home of one of the city's most iconic DJ/producers Oscar G - Baker revives the Criminal Element Orchestra project, which saw him release various different forms of dance music between 87 and 96. His debut release under the moniker titled "Put The Needle To The Record", a seminal track in the sampling landscape.
Oozing with soul, "Latino Party Music" features organic percussion, deep chords and a hedonistic vocal sample - an infectious number by a powerhouse producer made with the dancefloor in mind.
In less than a year Made In Miami Records has emerged as a vital vehicle for the always fluid and prolific Miami producer community. As one half of the internationally celebrated producer / artist team known as Murk, and as a DJ who has held residencies in the city's most iconic venues for over 2 decades, Oscar G is uniquely situated to be the force behind the Made In Miami imprint.
"Made in Miami is a new record label, but it's been in the making for decades," says Oscar, who is a life-long Miami resident. "I have been cultivating a sound distinctive to the 305 for most of my life. A fusion of chunky house beats and bass lines with Afro-Cuban and tribal rhythms. The label is a natural next step in what has been the organic growth of the true Miami sound, and will spotlight artists who have grown up immersed in it."
Criminal Element Orchestra - Latino Party Music
Release Date September 2017
Label Made In Miami
Tracklist
1. Latino Party Music (Original Mix)