Madonna EP by Elias
Connected welcome Elias, another fantastic label debutant for their next essential release.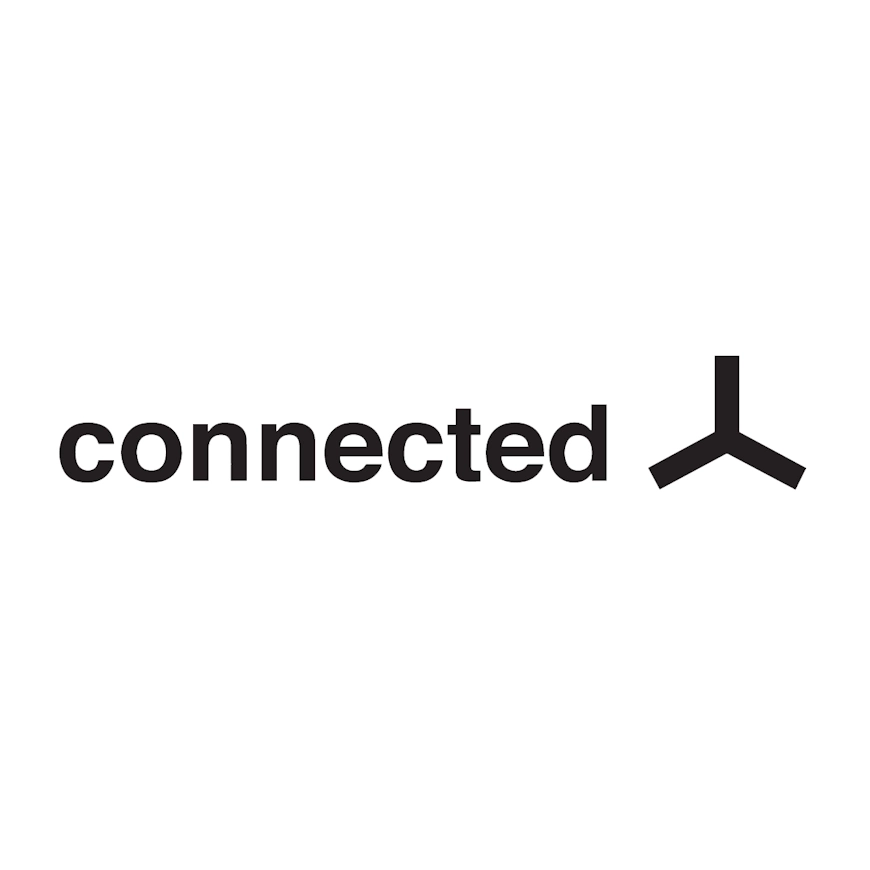 Connected
Elias manages to find a new way to translate the energy of his drums with every track he creates. This, together with his ear for a strong vocal layer and varied use of electronic and real drum and percussion instruments, has made his sound immediately identifiable and unique. He has previously released on MoBlack with Connected artist Floyd Lavine, as well as Get Physical and Open Bar Music.
Stirring opener "Madonna" has a crisp backbeat punctuated by layers of hats and snares, toms and rims with a Viking warrior queen wailing beneath subdued bass synths that make for a fantastically intense experience. "Scorpio" is another great rhythm of squelchy synths and hypnotic arps married to tribal cries and sitar-like stabs, giving it a truly refreshing and unique feel.
Penultimate offering "Satisfied Creature" has a rhythm section that feels like a cross between Talking Heads, ESG and KC & the Sunshine band blended with an MPC. The playful female vocal refrain weaves in and out as a stuttering percussion hit rides across the body of the tune to make for a joyful piece of music.
Last of all is "Kaete", complete with carnival snares and toms, layers of subtle percussion and a minimal bassline complimented by background chanting that brings the whole thing to life. These are cultured and organic tracks that bring new perspectives to deep house grooves.
Elias - Madonna EP
Release Date September 2019
Label connected
Tracklist
1. Madonna
2. Scorpio
3. Satisfied Creature
4. Kaete