Wørkidt EP by Mat.Joe
German duo Mat.Joe joins the Repopulate Mars roster with two club-ready vocal rollers in the form of the Wørkidt EP.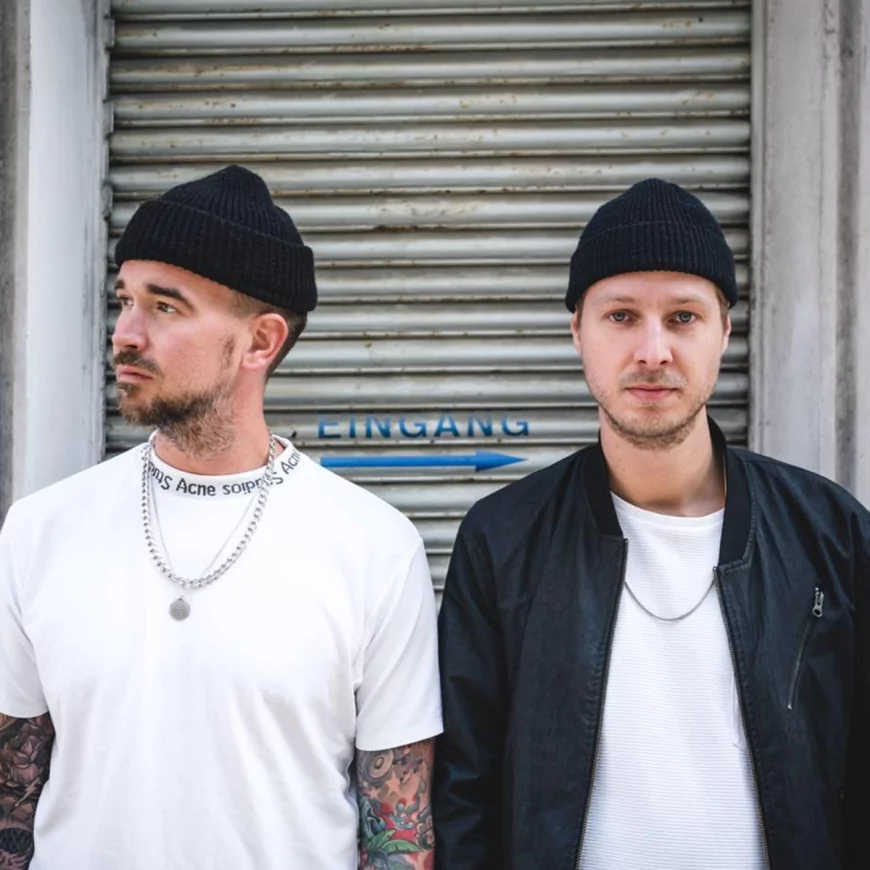 Photo by Nicole Franke
Real names Matze and Johannes, Mat.Joe have been inseparable since 2006 where they met over a shared love of Rap and Hip Hop. Since then they've risen to become two of the hottest prospects in modern day House music, releasing on Audiojack's Gruuv, Jamie Jones' Hottrax, Mother Recordings and Defected.
"Wørkidt" is a low-slung dancefloor cut that meanders forward with a compelling groove as an infectious bassline joins looped vocals, fuzzy synth stabs and soaring effects. Thunderous percussion and rumbling bass then make up the high-octane "One 2 Three 4" to round the release off with a rhythmic workout.
Mat.Joe - Wørkidt EP
Release Date 3rd February 2017
Label Repopulate Mars
Tracklist
1. Wørkidt
2. One 2 Three 4