Be Quiet by Goeran Meyer
Goeran Meyer follows up his Keeping Asking release with another superb single Be Quiet on his essential MYR label.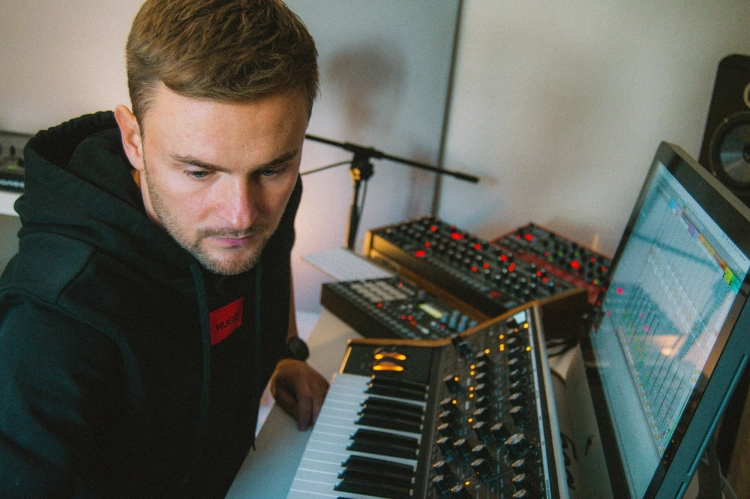 Photo by MYR
German artist Meyer is a prolific producer whose sound is always evolving whilst staying true to his roots. He is an audio sculptor who mixes up powerful grooves with moving melodies and has done so mostly on this label. As well as producing and DJing he also plays live and brings that impromptu innovation to his studio work.
This latest release opens with a vocal edit of "Be Quiet". It is a seven-minute trip into luxurious deep house. The shuffling drums are cuddly, the chords drawn out so as to really resonate, and lots of tiny details keep the mind occupied and lost in the beauty of it all. It's a late-night track for cozy spaces and those who appreciate the finer side of electronic music. The instrumental strips out the vocal whispers and subtle coos to make for an even deeper trip.
Goeran Meyer - Be Quiet
Release Date June 2022
Label MYR
Tracklist
01. Be Quiet (Vocal Edit)
02. Be Quiet (Instrumental)