12 Bottles by Steve Lawler
Steve Lawler joins Carlo Lio and Nathan Barato's RAWthentic imprint with a shuffling house release entitled 12 Bottles, featuring Halo Varga and Shaf Huse remixes.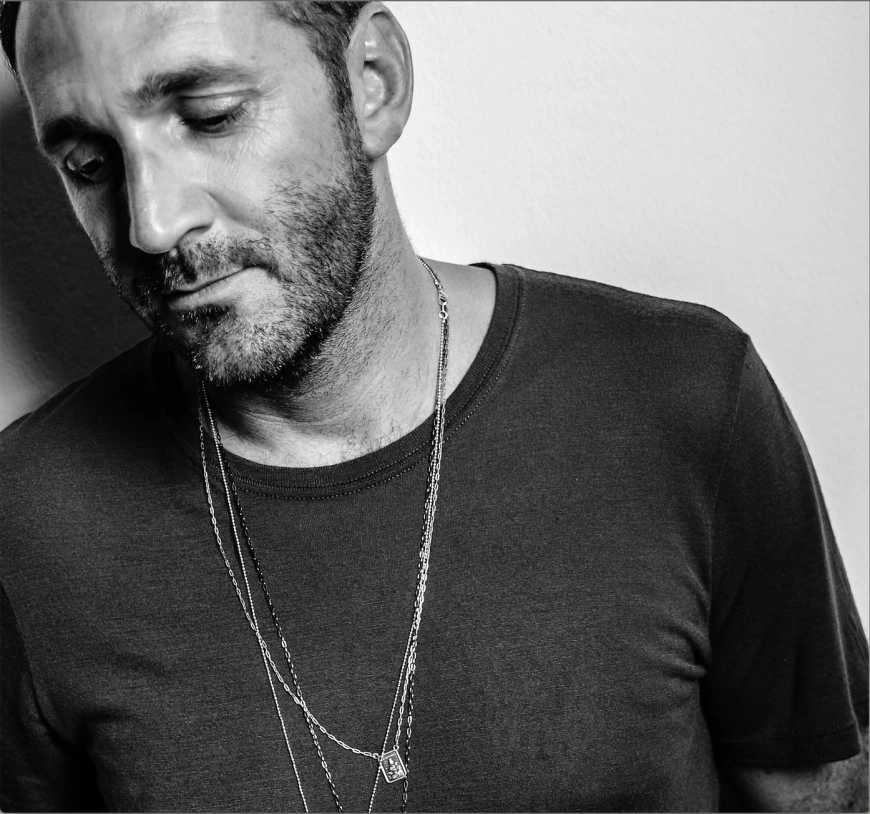 Photo by Viva Music
Renowned producer, globe-trotting DJ, and VIVa MUSiC founder Steve Lawler require little introduction for his contributions towards house music from his performances and label's offerings, on top of his ever-growing catalogue of stellar output on a range of top tier labels. He now joins Toronto's RAWthentic imprint following the likes of Cuartero, Francisco Allendes, Amine Edge & DANCE to name just a few.
"12 Bottles" pulses with Lawler's signature dance floor focused rhythm, vocal stabs, and bubbling basslines before his "Beat Of The Drum Mix" amps up the percussive energy with solid kicks, Afro-Cuban drum fills, fleeting tribal samples and cantering wood instruments.
Next, Muted Noise's boss and one half H-Foundation duo, Halo Varga's remix rolls loosely with soft chords, stripped-back percussion, and slick bass. Finally, Incorrect and Sola producer Shaf Huse's remix bumps in attitude with subtle crowd sounds, bustling low-end, swinging beats, and rattling steel claves.
Steve Lawler - 12 Bottles
Release Date April 2020
Label RAWthentic
Tracklist
1. 12 Bottles (Original Mix)
2. 12 Bottles (Lawler's Beat Of The Drum Mix)
3. 12 Bottles (Halo Varga Remix)
4. 12 Bottles (Shaf Huse Remix)