Mantra by Monkey Safari
German duo Monkey Safari makes a rare step away from their own Hommage label for a vital debut on Get Physical Music.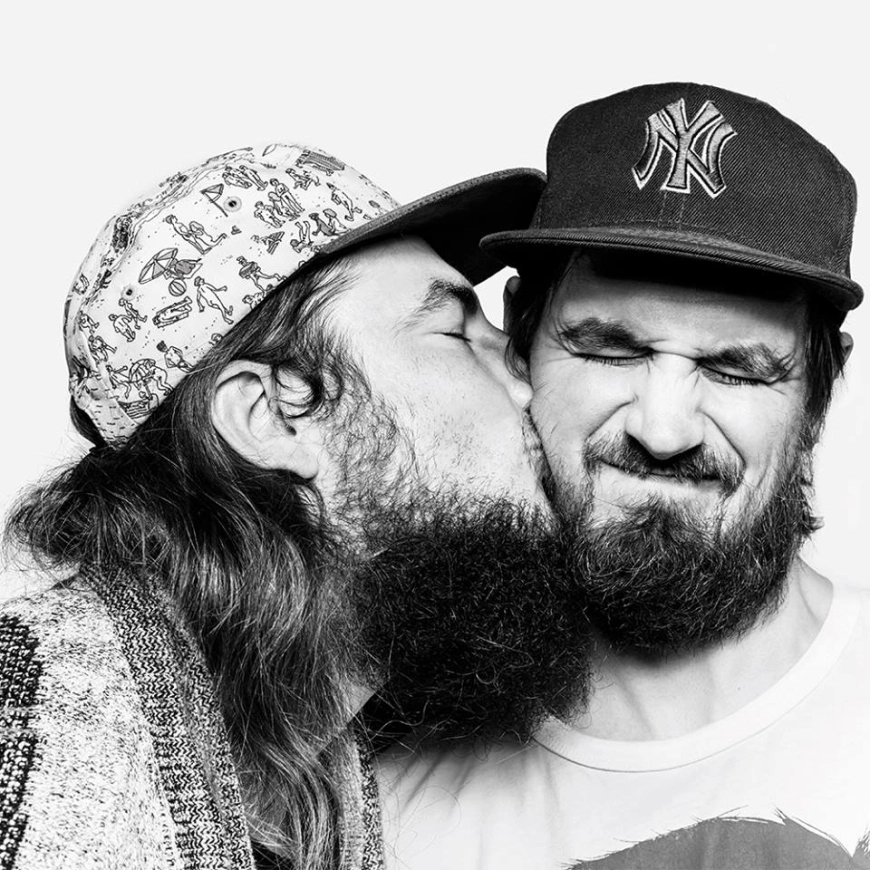 Photo by Florian Kolmer
For the best part of the last decade now, Lars Rühlemann and Sven Fröhlich AKA Monkey Safari have been serving up a quirky and curious take on house music that has brought the real character to the dance floor. They have put out three absorbing full-lengths as well as almost thirty EPs, and have made their hommage label a vital one in the process.
Here they open their account with the excellent "Mantra", a propulsive house track with humid, jungle-like atmospheres, woodblock hits, and elastic bass that really builds the pressure. It's a warm and absorbing affair brimming with charm.
The perfectly hypnotic "Tollo" then establishes another enchanting groove, this time with spoken word vocals intoxicating you further as the rubbery drums and soft, fat hits get you deeper into the groove.
This is perfect late-night dance music for intimate parties and escapist experiences.
Monkey Safari - Mantra
Release Date November 2019
Label Get Physical Music
Tracklist
01. Mantra
02. Tollo