Maserati launches special services for its customers
Maserati has recently developed a new special approach aimed at providing its customers with a unique experience.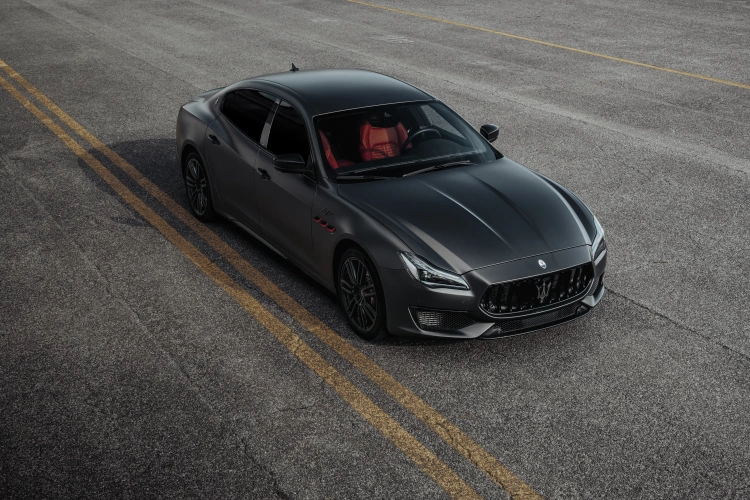 Photo by Maserati
Now more than ever, the brand looks to the future of innovation, creating increasingly personalized experiences and tailor-made products, which can exceed customer expectations and reflect their everyday needs. A series of initiatives and services have been developed, resulting in the Maserati Personal Service Lab.
The upshot is a flexible, personalized approach. This cutting-edge vision is made a reality by the introduction of two new programs, designed to offer a world-class experience: the Pick-up & Delivery and Courtesy Car services.
Pick-up & Delivery is available at all times, right at home.
Tailor-made according to customer needs and requirements of customers, this service makes maintaining your car even easier. The program means the car can be picked up and returned directly to the address provided.
Conversely, the Courtesy Car service provides customers with another Maserati car while their own one is being serviced at a workshop. Both services can be purchased throughout the entire lifecycle of the vehicle at any Maserati Dealership.
The Pick-up & Delivery and Courtesy Car services are currently available in the EMEA region and will be available in other Regions by the end of this year. Via the services offered by the Maserati Personal Service Lab, the Brand guarantees a unique, innovative, and forward-looking Customer Experience.