My Feeling by PRØVOST
Techno Brooklyn Records co-founder PRØVOST drops a new EP entitled, My Feeling, this month.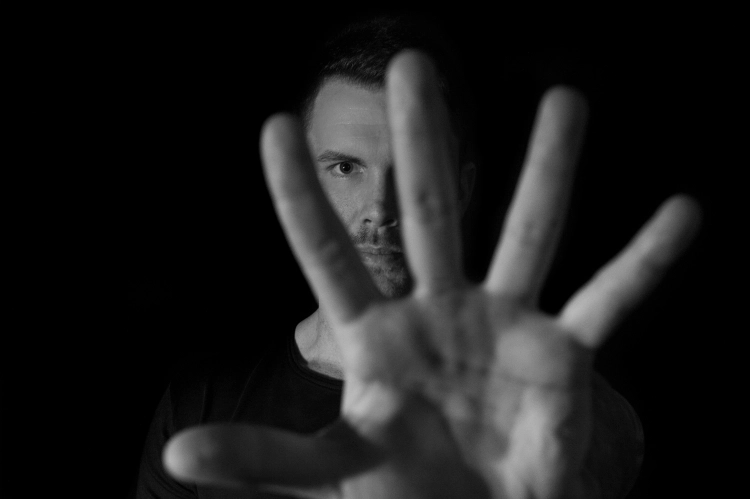 Photo by Rebekah Mikale
PRØVOST is the DJ and production moniker of Ryan Provost, the driving force behind leading New York club and record label Techno Brooklyn. Techno Brooklyn has gone from strength to strength in recent years, hosting the likes of Layton Giordani, Kevin Saunderson, Sam Paganini, Bart Skills, Nastia, and many more at their weekly club night. Whilst Provost himself has been making an impact both as a club resident and a hotly tipped producer and remixer.
"My Feeling" sees PRØVOST take things up a gear, with a single set to propel him into the major leagues. The record is a hypnotic techno monster tethering the producer's trademark entrancing sound to a classic Alexander O'Neal vocal, previously made dancefloor ready by Junior Jack in the late 90s. PRØVOST's use of this timeless hook, nestled amongst rave-inspired stabs, emotive pads, and propulsive drums, makes this a guaranteed dancefloor bomb for the remainder of 2022's festival season.
The flipside sees the artist deliver an equally powerful offering as "Disco Lights" brings arpeggiated melodies that rub against rolling snares and the incantation to "jack to the morning light".
PRØVOST - My Feeling
Release Date October 2022
Label Techno Brooklyn Records
Tracklist
1. My Feeling
2. Disco Lights