Orpheus by Procombo
Istanbul's Procombo turns in three rolling techno cuts for Rekids Special Projects, backed with a remix from Amsterdam's Sterac.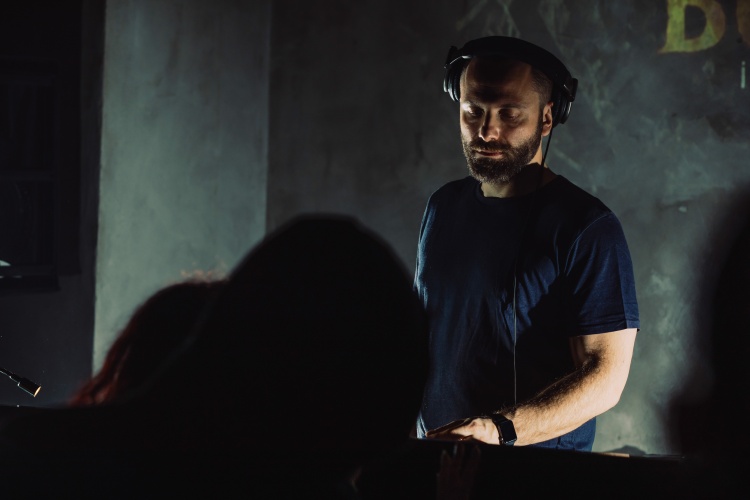 Photo by Procombo
Active in Istanbul's techno scene since the mid-'90s, Procombo holds a residency at Radio 2019, as well as heading up RX Recordings, an offshoot of the vital RX Istanbul club in the city. Arriving for the first time on Radio Slave's Rekids Special Projects Label this autumn, the DJ/producer delivers three stomping originals, backed with a blinding remix from Steve Rachmad's Sterac alias.
"Glow" leads the release, opening with rattling percussion atop a thumping 4/4 pattern before hypnotic tones carry the track late into the night. "Chi-Town" brings weighty low-end, chopped-up vocals, and gritty drum slices to the forefront, with soft pads drifting effortlessly throughout. The title cut "Orpheus" brings the tempo down slightly as a trippy barrage of bleeps and clever automation drives the arrangement, before Sterac's remix sees Rachmad apply a brush of the psychedelic to the mix, delivering a dense yet minimal piece to close out the EP.
Procombo - Orpheus
Release Date 17th September 2021
Label Rekids Special Projects
Tracklist
01. Glow
02. Chi-Town
03. Orpheus
04. Orpheus (Sterac Remix)