Ritual by BarumBarum
A trio of duos, with an original single from newcomers BarumBarum and remixes from acclaimed artists Khidja and SHMLSS.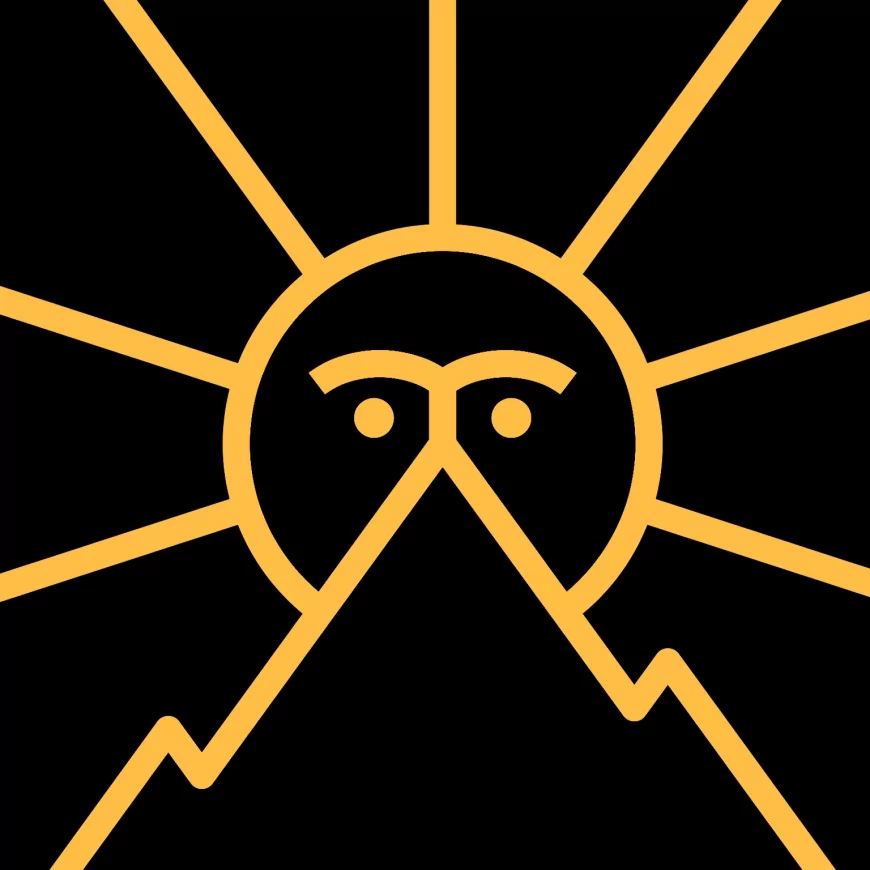 Art by Sinchi Music
For their 2nd release, the not for profit Sinchi Music will be donating all proceeds to their Sinchi Foundation which supports indigenous peoples' rights and the preservation of their culture and knowledge.
Andreja Salpe and Filip Polski hail from Macedonia and have worked together as BarumBarum since 2017. They create music which is heavily influenced by different cultures and formed with synths, guitars, bass guitar, tamboura, harmonica and more to create their unique sound.
Their brilliantly original single "Ritual" is a broody bit of rumbling dark disco with eerie guitar licks ringing out through the rumbling drums. It's filled with analogue textures and is the sort of rugged cut to really standout in a set.
Romanian duo Khidja have released on a host of major international labels including DFA, Hivern and Especial amongst others. They bring plenty of warped bass and heavy, chugging drums to their remix, which is spacious and absorbing throughout.
Finally, long time Sinchi friends SHMLSS who run the Amsterdam XXX label, expertly rework the original with mechanical grooves that are stomping and stark, with metallic hits and gothic vocals, permeating through this most industrial disco groover.
Sinchi Music continues to make a real mark with this latest excellent EP.
BarumBarum - Ritual
Release Date May 2019
Label Sinchi Music
Tracklist
1. Ritual (Original)
2. Ritual (Khidja Remix)
3. Ritual (SHMLSS Remix)