Hottrax presents Tripleution Part 4
The fourth installment of Hottrax presents Tripleution arrives on the Hottrax imprint this month.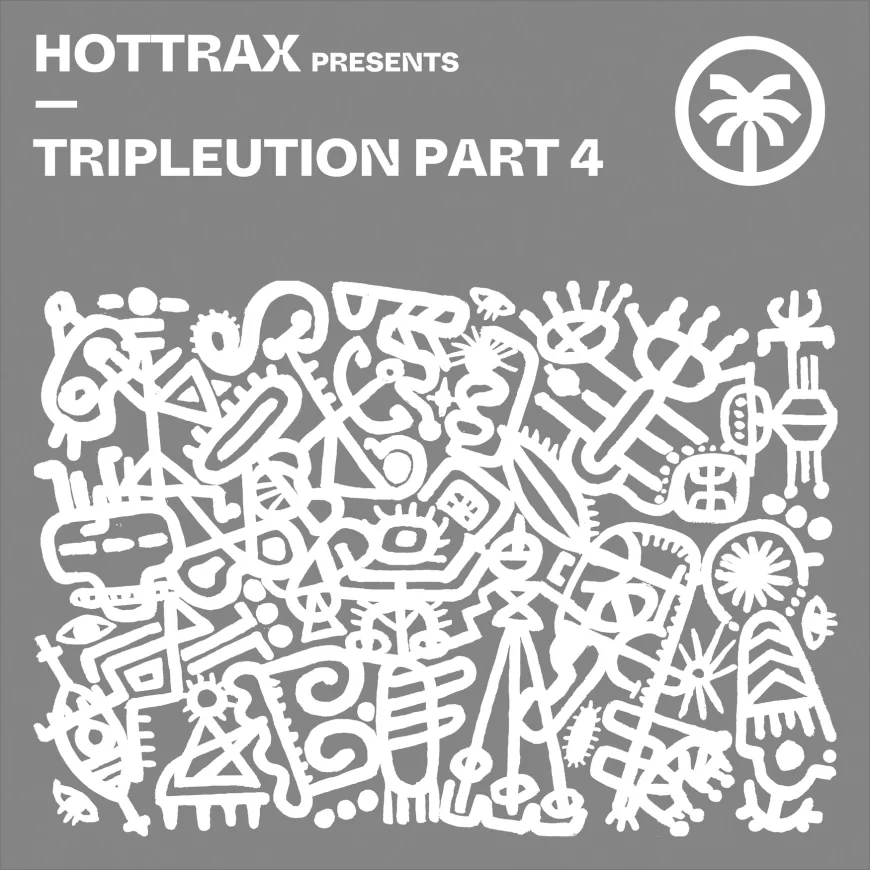 Art by Hottrax
Tastemaking platform Hottrax, run by house music authority Jamie Jones, already boasts a discography including Patrick Topping, East End Dubs, and Yousef. The fourth part of their "Tripleution" Various Artist EP series sits in good company, merging new artists and longtime label stalwarts for another stacked tracklist as it gears up for the release of its next edition.
With cleverly sampled instrumentals and plucked sonic strings, Endor's "Fakez" kicks off proceedings, having previously guested on highly esteemed imprints such as Solid Grooves, Repopulate Mars, Defected, and Toolroom. Self-taught producer Cristian Viviano steps up next with "Mastafunka," with its strumming bass notes and groovy drum programming. The German duo Raumakustik, Sola, and Repopulate Mars associate Clyde P and multifaceted musician Jil Tanner join forces on the jagged beat notes of "Come With Me," punching through with pumping breakdowns and a weighty bassline and highlighting Hottrax's penchant for underground cuts.
Various Artists - Hottrax presents Tripleution Part 4
Release Date September 2023
Label Hottrax
Tracklist
01. Endor - Fakez
02. Cristian Viviano - Mastafunka
03. Raumakustik, Clyde P & Jil Tanner - Come With Me