Roxe presents Dara Dum
Roxe drops the tracks Dara Dum and Coldest on the Dara Dum Ep this month on Repopulate Mars.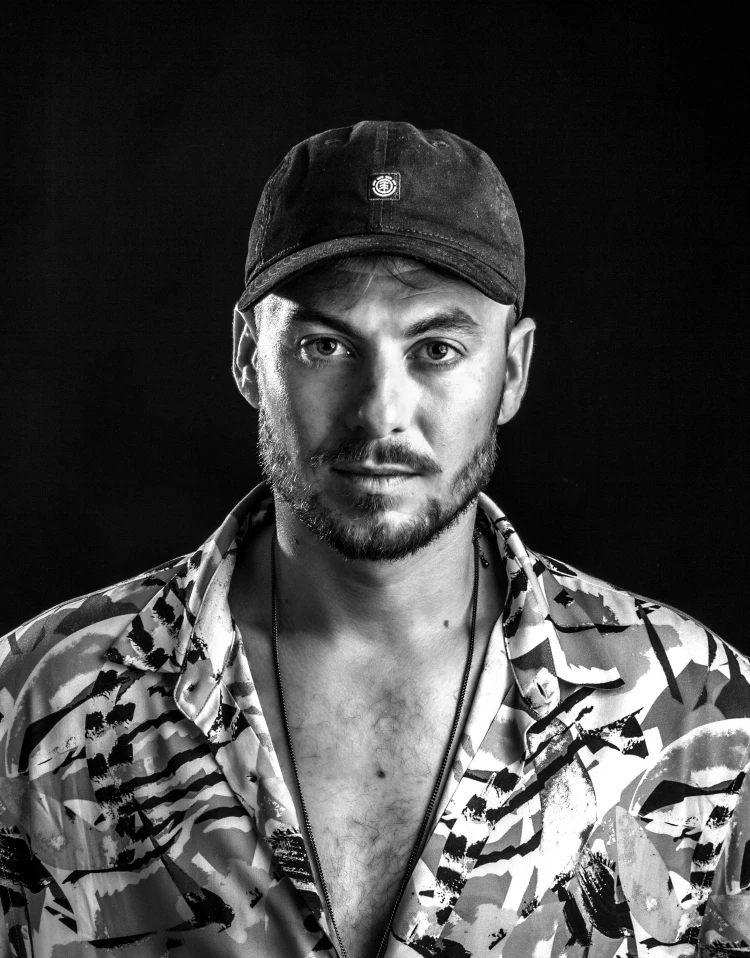 Photo by Repopulate Mars
Following releases on the likes of Techne, hau5trap, SOLOTOKO, and many more, Roxe makes his debut on Repopulate Mars with the standout two-track EP 'Dara Dum' this November. Across both tracks, Roxe utilizes catchy vocal hooks, pumping drums, and sub-rattling low end for a playful pair of house cuts.
I'm really happy to release this EP on Repopulate Mars! Dara Dum is a fresh EP, combines organic elements with avant-garde sounds. "Dara Dum" is characterized by a vocal line along with a guitar melody, and 'Coldest' is a forceful and aggressive track with which I define myself perfectly.
Roxe
Roxe - Dara Dum
Release Date November 2022
Label Repopulate Mars

Tracklist
01. Dara Dum
02. Coldest