Calypso Records presents Tel Aviv Flavors
Calypso Records return with a Various Artists release from Israeli producers Niv Ast, Rina, Naduve and Middle Sky Boom entitled Tel Aviv Flavors.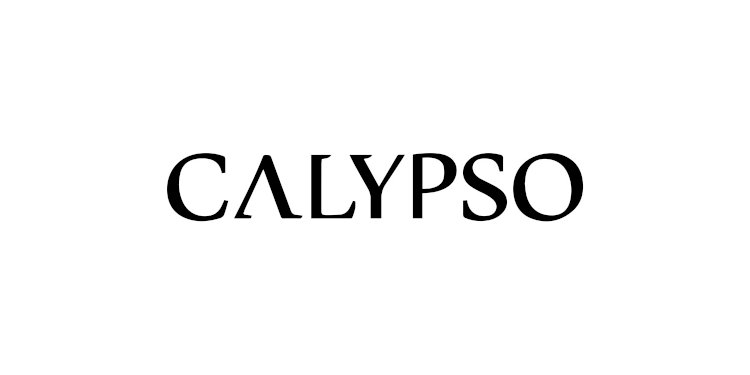 Calypso Records
Established in 2017 by Iñigo Vontier & Thomass Jackson, Calypso Records are widely known for supporting an array of Latin American talent including the likes of Colossio, Aristidez, and Mendrix in addition to inviting Simple Symmetry, Man Power, Dreems, Boot & Tax, and Jonathan Kusuma down for remixes. "Tel Aviv Flavors" sees Calypso Records focus their attention on local Israeli artists including Niv Ast who has releases on La Belle, Ombra and remixes for Fort Romeau on Correspondent, Naduve - a resident at Breakfast Club with productions on Les Disques De La Mort, CockTail d'Amore Music and Disco Halal, in addition to Night Noise artist Middle Sky Boom and Correspondent affiliate Rina. "Tel Aviv Flavors" is the beginning of a series of releases where Calypso focuses on cities from around the world they admire.
Niv Ast's "Rainey Heart" kicks off proceedings with chugging, organic percussion balanced with humming reverberations, and tripped-out modulations before Rina deploys rattling drums, enticing modulations, and cosmic synth shoot naturally taking the focus in "Peppermint Bouquet".
On the flip, "Hex Mex" by Naduve delivers winding oscillations, muffled vocal chants, and revolving synth swirls until Middle Sky Boom' finishes things off with "Marbel Arch" throwing down playful flute eccentricity fused harmoniously with otherworldly pads and stirring squiggles keeping the energy effervescent yet fun.
Various Artists - Tel Aviv Flavors
Release Date July 2019
Label Calypso Records
Tracklist
1. Niv Ast - Rainey Heart
2. Rina - Peppermint Bouquet
3. Naduve - Hex Mex
4. Middle Sky Boom - Marbel Arch