Vielen Donk EP by Matthew Burton
This summer sees the launch of Chord Records with Matthew Burton's Vielen Donk EP, comprising four original compositions from the Berlin-based producer and DJ.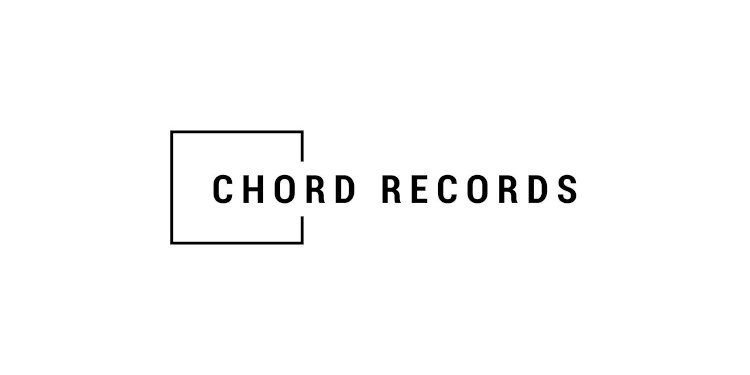 Photo by Chord Records
Chord Records is the new imprint being launched by Berlin based producer, DJ and promoter Luke Black off the back of the inaugural Chord event at The Rainbow Venues in Birmingham featuring the likes of Jane Fitz, Mathew Jonson, Daniel Bell and Magda. Here we see the progression into a platform for affiliates of the brand and up first is Matthew Burton, most notably known for his work on Sammy Dee's Ultrastretch, Jay Shepheard's Retrofit and his work alongside partner Kate Rathod on various other labels.
Up first on the package is title-track "Vielen Donk" and much like many other works from Burton we're treated to modulating intricacies, subtle developments and deftly constructed melodies throughout. "Shuderz" follows and retains a similarly restrained, stripped-back feel shining a light on sweeping chords, rumbling subs and neatly programmed percussion for yet another smooth and unfolding composition.
"Broken Glass" opens up the B-Side of the release on a more direct dance floor focused tip, with straight 4/4 rhythms, vacillating synth flutters and sweeping low end drones before "Dockyard" closes the package via dreamy ethereal pads and a robust percussive drive.
Matthew Burton - Vielen Donk EP
Release Date 14th July 2017
Label Chord Records
Tracklist
1. Vielen Donk
2. Shuderz
3. Broken Glass
4. Dockyard