Sidewalk Stories by Niro
After two Various Artists releases that have seen massive support, it's time for Fortezza Records to return with an EP from a single artist, Niro, plus a stellar remix to round off the project by Alli Borem.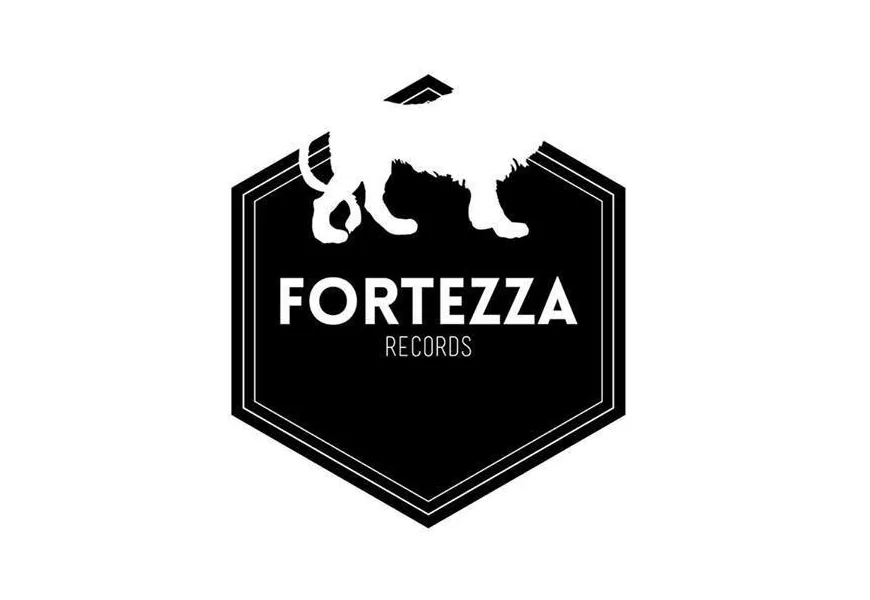 Photo by Fortezza Records
Niro Perrone, co-­owner of Unclear Records and one of the minds behind Klang Club in Italy, offers up 3 brand new tracks that perfectly showcase his style. With a knack for writing intricate compositions that retain a fresh, catchy vibe his music draws in the listener and showcases his fine sound design and ear for truly charming music.
Different in style but all drenched in analogue sounds, the tracks veer off into experimental territory for much of the time. Opening cut 'Don't Play With Cactus' is fuelled by heavy pounding kick drums and distorted tones all overflowing alongside computer noises and schizoid vocal snippets.

Its remix comes courtesy of Alli Borèm, who turns the original into a darker and faster number, speeding it up to a galloping rhythm and frenzied pace. 'Dans La Keys' is chock­full of synth stabs, robotic claps and percussions, while a psychedelic pad melody blends with a keyboard intermezzo, creating a perfect balance between House and Acid. Finally 'Sidewalk Stories' is dreamy and sweet, its whispering voices gracing the celestial and ethereal atmospheres.
This is another superb single from the highly promising Fortezza Records and the undoubtedly talented Niro.
Niro - Sidewalk Stories
Release date 15th June 2015
Label Fortezza Records
Tracklist
01. Don't Play With Cactus
02. Don't Play With Cactus (Alli Borem Current mix)
03. Dans La Keys    
04. Sidewalk Stories