Sónar Lisboa 2022
Sónar takes over Lisbon, Portugal in April 2022 for the Sónar Lisboa 2022 celebration of music from all over the world in this vibrant city on the edge of the Atlantic ocean.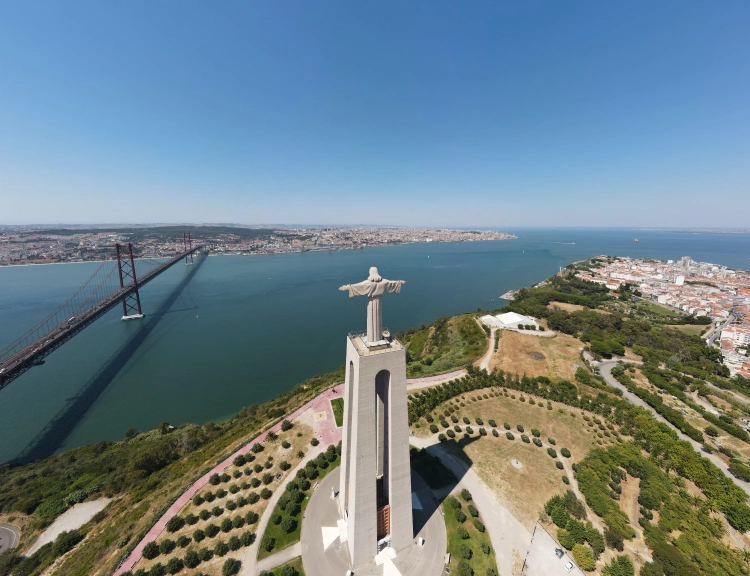 Photo by Mylo Kaye from Pexels
From the cream of the local underground to the biggest names in electronic music, the first edition of Sónar Lisboa has added over 40 new artists to the lineup today. The full musical program now includes over 70 shows.
Alongside international headliners like Arca, Bicep (who'll perform live), Dixon, DJ Shadow, and Richie Hawtin, the festival has added acts from both the Portuguese and international underground. 
On the 8th, 9th, and 10th April, across four emblematic venues, Lisboa will vibrate to the sound of groundbreaking and forward-thinking electronic music, alongside a full program of Sónar+D events. Sónar Lisboa 2022 is set to be a great addition to the already vibrant city of Lisboa, Portugal.
When 8th-10th of April 2022
Where Lisboa, Portugal
Lineup
Dixon / Elkka / Switchdance / Thundercat (Live) / Trikk / Arca / DJ Lycox / DJ Marfox / DJ Nigga Fox (Live) / Nídia / Total Freedom / Aril Brikha (Live) / Bleid / Charlotte De Witte / Héctor Oaks / Imogen / Marum / Nkisi / Phoebe / Photonz / Richie Hawtin / Stingray 313 (Live) / Vil b2b Cravo / Violet (Live) / Yen Sung / Dengue Dengue Dengue (Live) / DJ Shadow / Enchufada Na Zona / Kampire / Pongo / Shaka Lion / Bicep (Live) / Chloé Robinson / Floating Points / Helena Guedes / Leon Vynehall (Live) / Rroxymore (Live) / Rui Vargas / Acid Alice / DJ Lynce / DJ Stingray 313 / Dust Devices (Live) / Ellen Allien b2b Dr Rubinstein / Fjaak (Live) / Lewis Fautzi / Nina Kraviz / Otsoa / Partiboi69 / Valody / Ana Pacheco / The Blaze / Disco Extendes Crew / Honey Dijon / Iamddb (Live) / India Jordan / Ka§par (Live) / Nicola Cruz (Live) / Percebes Cru DJ's / Poté / Anah / Cruz / Eu.Clides (Live) / Evan Baggs / Jayda G / Moullinex / Noia / Overmono / Pedro Da Linha b2b Riot / Polo & Pan (Live) / Tiago Marques / Torres / Xinobi / Zé Salvador