Symbolism presents Standing Before The Unknown
Ben Sims' Symbolism celebrates its 20th release with an 8 tracker featuring the first original Ben Sims material in the past few years.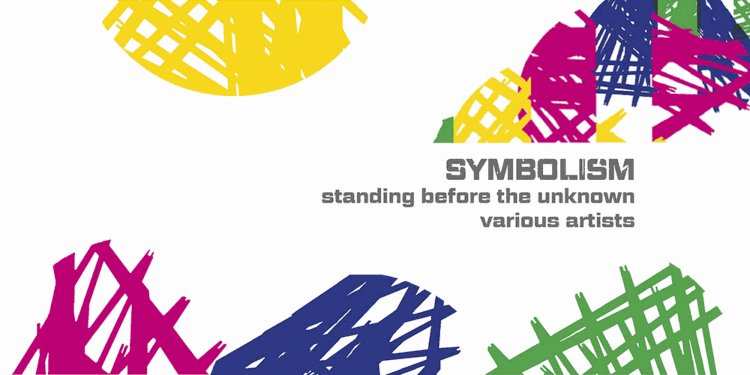 Photo by Symbolism
Launched in 1999, Symbolism was initially intended as side project of Sims' Theory imprint but quickly developed in to a standout label itself with releases from Sims (as Aural Emote), Exos, Reeko and a split release with Function hitting home on the circuit. After a 9 year hiatus Symbolism was reactivated in in 2015 and has since dropped 12"s from the likes of Mike Gervais, D_Func, JC & Kastil and George Tounisidis,
'Standing Before The Unknown' is a heavy package from start to finish and takes in a number of tones while remaining firmly dancefloor focused. Paul Mac's solo contribution 'Off a Cliff' kicks things off in typically pristine style while 'Ishishish', his collaboration with Sims, is a rougher, percussive affair that marks a fine return to the studio for Sims. Russia's Rodion Stankevich makes two contrasting appearances; first with the abrasive 'Umustgothruit' and later with intricately layered and hypnotic 'Any Questions Any Answers'.
Joton also appears twice with his playfully tough 'Fatum' working nicely against the later night sonics of 'Filia'. Minneapolis' Mike Gervais returns to Symbolism with his most intense cut to date in 'Crisis' whilst Dutch producer Mike Storm debuts on the label with the strident 'Confirmed Life'.
Along with the double-pack release of "Standing Before the Unknown" the label has also confirmed that the label's past and future output will be available digitally for the first time in the coming months.
Various Artists - Standing Before The Unknown
Release Date 8th May 2017
Label Symbolism
Tracklist
1. Paul Mac - Off A Cliff
2. Rodion Stankevich - Umustgothruit
3. Joton - Fatum
4. Mike Gervais - Crisis
5. Mike Storm - Confirmed Life
6. Joton - Filia
7. Ben Sims and Paul Mac - Ishishish
8. Rodion Stankevich - Any Questions Any Answers