That Feeling / Out Of Body Experience by Montel
Early June will see Montel deliver That Feeling / Out Of Body Experience via New York's Kinetika Records.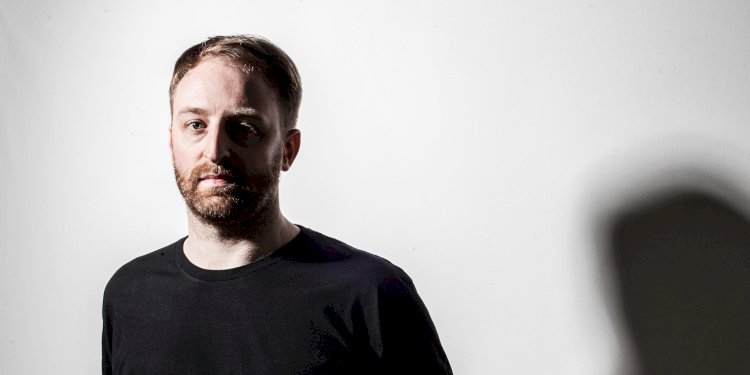 Photo by Kinetika Records
Montel has been on a meteoric rise over the past year racking up releases for a selection of key imprints in underground tech house music such as Resonance, Kaluki, ABODE and MadTech amongst many others. Here we see him joining the roster of Brooklyn's revered Kinetika Records, home to material from artists such as Joeski, Dennis Cruz, Honey Dijon and Gallya.
Taking the lead on the package is "That Feeling" which fuses spiralling dub chords and snaking bass stabs with direct four-four rhythms and murky vocal swells before "Out Of Body Experience" take things into darker realms via distorted drums, tension building strings and jagged stab sequences.
Montel - That Feeling / Out Of Body Experience
Release Date 2nd June 2017
Label Kinetika Records
Tracklist
1. That Feeling
2. Out Of Body Experience