Strobe & Noise by Mïus feat. Kasia Kowalczyk
After the great reception to Mïus's album Eigengrau back in April, Sonar Kollektiv is releasing a lead single from it complete with a fantastic remix by The Black 80s.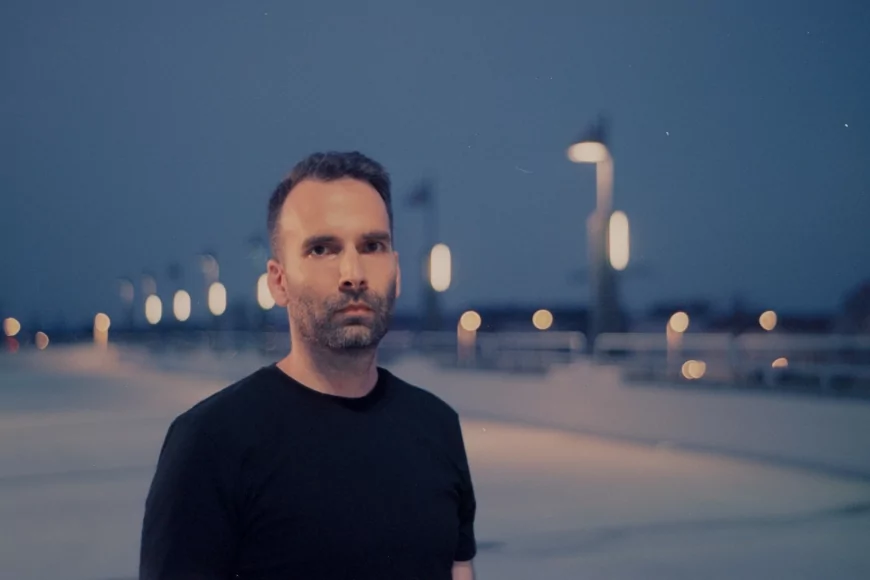 Photo by Bence Szemerey
The album itself - the artist's first on this label - was rich in detail and high in quality and showcased a great range of the Hungarian's multi-instrumental skills. Along the way, a number of talented collaborators added their own style to the tracks, and one of those was Strobe & Noise feat. Kasia Kowalczyk, which is the one presented here.
It is a truly captivating single with spine-tingling synths, a gentle thunder of claps in the background, and emotive piano keys adding real majesty to proceedings. When you add in the chilly vocals of Kasia Kowalczyk, which soar with some heavenly chords, you have a really standout production.
The Black 80s aka Canadian duo Hollis P Monroe & Overnite has released some choice house cuts on Air London and Freerange in the last couple of years. Here they magically reimagine the track as a pinging house cut with taught drums, woodpecker hits, and brooding bass. The vocals now take on a real sense of menace and it doesn't take much to see this one sending clubs onto overdrive.
This timely remix release offers another chance to enjoy one of the best tracks from this stunning Mïus album in two different but equally delicious ways.
Mius feat. Kasia Kowalczyk - Strobe & Noise
Release Date July/August 2016
Label Sonar Kollektiv
Tracklist
1. Strobe And Noise
2. Strobe And Noise (The Black 80s Remix)