The Rimarkable Remix Pack by Pink Flamingo Rhythm Revue & Toribio
Rimarkable remixes Living the Fantasy by Pink Flamingo Rhythm Revue & Toribio on Toucan Sounds this month.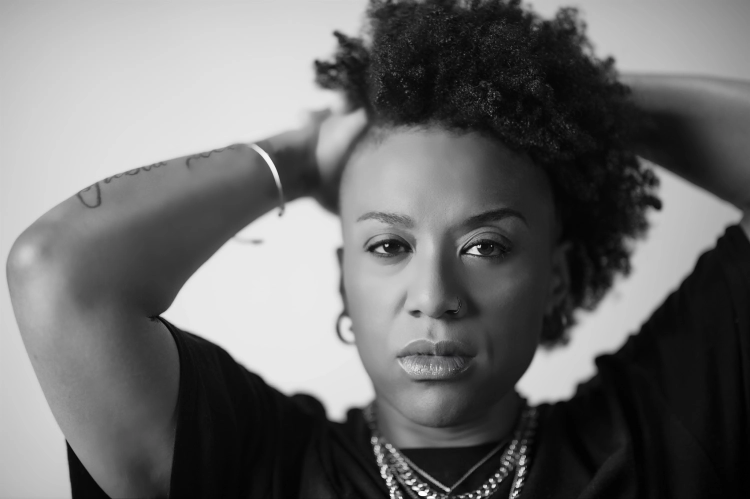 Photo by Toucan Sounds
Due to a childhood spent between Chicago and Detroit, Maria Elena 'Ri Ri' Garcia, also known as Rimarkable, has absorbed a host of influential genres, refining them into her unique take on house and techno. Since her DJing career took off in 1997, she has performed alongside the likes of George Clinton, Francois K, Bonobo, and Gene Farris. Her first produced release was in 2011 with E-Man's Liberate Recordings, and in early 2021 she signed to UK house music institution Defected, including the Defected Music publishing arm, and became a presenter for the weekly Defected Radio show.
Remixing Pink Flamingo Rhythm Revue and Toribio's recently released "Living the Fantasy" on Toucan Sounds, the DJ/producer delivers three bumping re-interpretations of the tracks for the label. Her "Boogie Joint" remixes see the originals' vocals and piano chords bouncing atop swung drums, while her "Deep in the 90s" version draws for a deep bassline and irresistible sax lead. Rounding out the release is the "Skate Key Mix", which sees Rimarkable stretch lush chord and pad combinations under soft, textured percussion.
Brooklyn's Toucan Sounds are a label at the forefront of emerging sounds and artists based out of the You Too Can Woo studios in New York. Since its inception in 2018, the imprint has been championing acts such as Musclecars, Haruka Salt, Brandon Markell Holmes, and more.
Pink Flamingo Rhythm Revue & Toribio - Living the Fantasy (The Rimarkable Remix Pack)
Release Date May 2022
Label Toucan Sounds
Tracklist
01. Living the Fantasy (Rimakable's Boogie Joint)
02. Living the Fantasy (Rimarkable's Deep in the 90's Mix)
03. Living the Fantasy (Rimarkable's Skate Key Mix)
04. Living the Fantasy (Rimarkable's Boogie Joint) [Dub Mix]
05. Living the Fantasy (Rimarkable's Deep in the 90's Mix) [Instrumental]