Upsides & Sideways EP by Fluxion
Greek producer Fluxion returns to Danish imprint Echocord with his Upsides & Sideways EP, comprising of three original productions.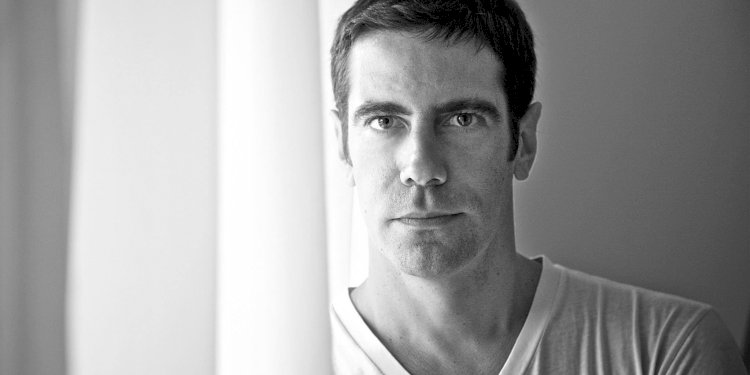 Photo by Echocord
The Athens-based artist has spent nearly two decades honing his craft both on stage through his live improvised performances and in the studio, producing records for the likes of Chain Reaction, Vibrant Music and Subwax Bcn. Copenhagen's Echocord has consistently delivered high-quality dub techno from the likes of Roberto Clementi, Brendon Moeller, and Luke Hess since its inception in 2001 and now Fluxion returns with his twelfth outing on the label with his latest material.
Fluxion opens with "En route", employing sharp percussive foundations, white noise atmospheres, and haunting chord progressions which evolve throughout the track before "The Place" offers dubbed out synthesiser motifs and glitching arpeggios which are underpinned by echoing drums and a subtle bass melody. "Flick" then closes out the release with spacey synth riffs developing over groove-led percussion and a warm, distorted low-end.
Fluxion - Upsides & Sideways EP
Release Date January 2018
Label Echocord
Tracklist
1. En Route
2. The Place
3. Flick