The Heights EP by Drumcell, Chris Liebing, Truncate
Chris Liebing, Drumcell, and Truncate deliver the collaborative The Heights EP this month on CLR.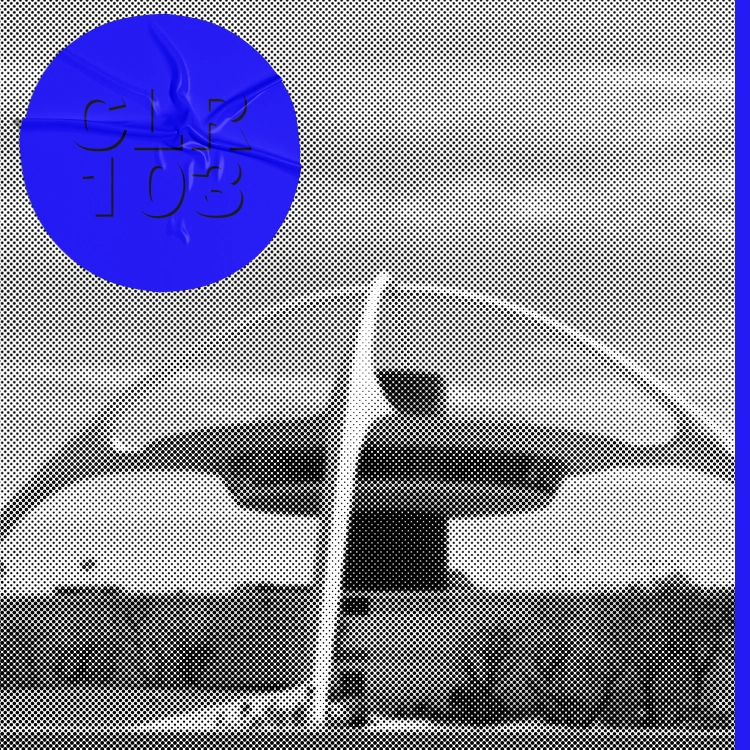 Art by CLR
Teaming up for the first time, the techno trio comprising Chris Liebing, Drumcell, and Truncate drop two massive tracks on Liebing's CLR imprint. With the artists having all previously contributed to the label and appearing on the likes of Droid Recordings, Mote-Evolver, Blueprint, and Mute between them, the combination of talent across the record results in two heavy, mind-bending, and precise techno cuts.
Leading the release, "DTL" brings hard, swinging drums, twisted low-end, and modulating synth lines together for a heavy-hitting peak time bomb. "SGV" sees the three producers meld rough textures and rattling percussion with constantly rising FX, with a trippy breakdown thrown in to keep dancers on their toes.
Drumcell, Chris Liebing, Truncate - The Heights EP
Release Date 12th August 2022
Label CLR
Tracklist
01. Drumcell, Chris Liebing, Truncate - DTL
02. Drumcell, Chris Liebing, Truncate - SGV