Kesper presents Moonwalk EP
UK imprint Slipstone Records will release its inaugural single this May, courtesy of British producer Kesper, who offers up a three-track single in the shape of the Moonwalk EP.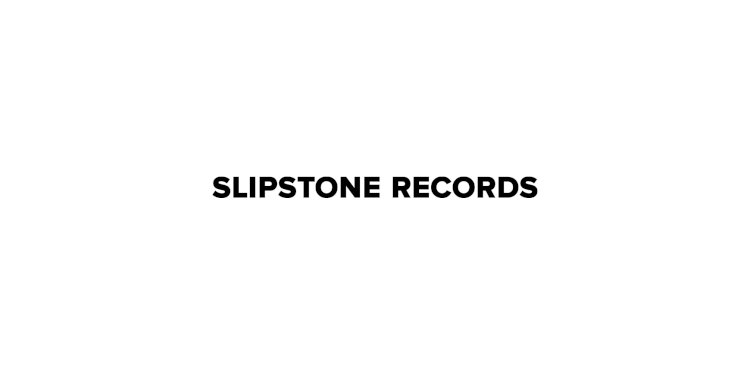 Photo by Slipstone Records
Leeds based producer Kesper makes his debut here via brand new label Slipstone Records, the budding young producer radiantly showcases his deep and engrossing electronic sound with his first foray into the production world. This initial single on Slipstone is a striking indication of what's to come from the label and kicks things off in style.
The release opens with 'Afterglow', a smooth, ethereal cut, led by expansive atmospherics, weighty percussive elements and elongated sub-bass tones driving the groove. Kesper also implements swirling arpeggiated synth sounds and growling drones into the mix to add further unique charm and quality to the composition. 'Transmission' follows, embracing a similar aesthetic with its eerie, celestial atmosphere and deep space radio transmission generating a dreamy vibe, while the raw drum sounds and bulbous bass hits drive the bumpy groove.
Kesper then rounds off the package with a third and final original cut entitled 'Re-entry', a great closing piece with its low-slung, dropped-tempo feel, Kesper employs hypnotic, bubbling arp lines, earth shattering saw-wave bass and gritty rhythms to create a stunning and unique record, closing the EP brilliantly.
Kesper - Moonwalk EP
Release date 19th May 2014
Label Slipstone Records
Tracklist
1. Kesper - Afterglow (Original Mix)
2. Kesper - Transmission (Original Mix)
3. Kesper - Re-entry (Original Mix)