PC004 EP by Pierre Codarin
Pierre Codarin continues his series of releases on his own label in August with four of his own solid cuts.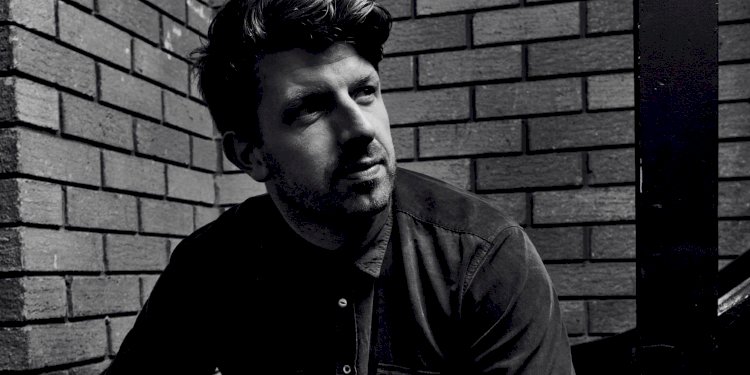 Photo by Pierre Codarin
The fast rising DJ-producer's vinyl series continually picks up support from an array of respected talent, such as Radio Slave, Raresh, Laurent Garnier, Jackmaster, ItaloJohnson, Apollonia, and more.
Rhythmic and groove-led from the off, 004 begins with 'Dustin Summin' blending intricate percussion with scintillating chords in a proper house workout. 'Gass' is a more low-end focused affair with its rippling bass and a cacophony of trippy stabs, whirrs and licks, whilst 'LFO Fidget' earns its name from its oscillating synths, with crunchy drums and atmospheric elements forming a mesmerising aesthetic. Tying it all together, 'Lemon Groove' is an undulating number with twisted effects and moody undertones.
Pierre Codarin - PC004
Release Date August 2017
Label Pierre Codarin
Tracklist
A1. Dustin Summin
A2. Gass
B1. LFO Fidget
B2. Lemon Groove