The Watcher by Chuckie
Next up on Desolat, bossman Loco Dice reveals one of his long-standing secret weapons, namely huge track The Watcher by Chuckie, which now gets its own release on the label.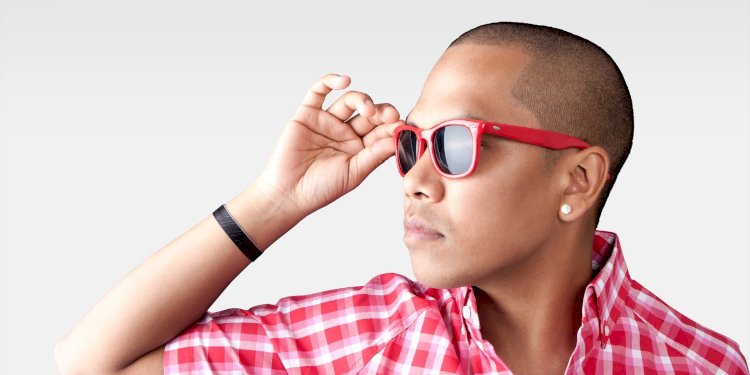 Photo by Dirty Dutch
Chuckie is like the chameleon of electronica, swinging from one genre to another effortlessly, some artists seem to be confined to their "boxes", not Chuckie. From headline sets at some of the largest events on the planet, to after hours parties, Chuckie is comfortable in all situations. It's refreshing to see an artist who cares not one jot about perceptions of him and what he releases or where, he makes whatever he feels like, simple as that.
This has led to "The Watcher", his 3rd release on Desolat, this track was made in 2009, and since then Loco Dice has been playing it repeatedly in his sets and it is easy to see why, because "The Watcher" is seven minutes of powerful and forceful house with driving, rasping bass down low and various filter effects up top. The synths are rasping and textured and spray about with real energy as fiery techno hi-hats really add to the intensity of the whole thing. It's the sort of track that will stand out in any set.
This is a hard to ignore, impact cut that has been a staple of Loco Dice's sets for years, and now the whole world can get a piece of the essential club ready action for themselves.
Chuckie - The Watcher
Release Date 24th March 2017
Label Desolat
Tracklist
1. The Watcher