Time To Move by Salomé Le Chat
The Martinez Brothers welcome Salomé Le Chat to Cuttin' Headz as she delivers the label's first release of 2023, Time To Move.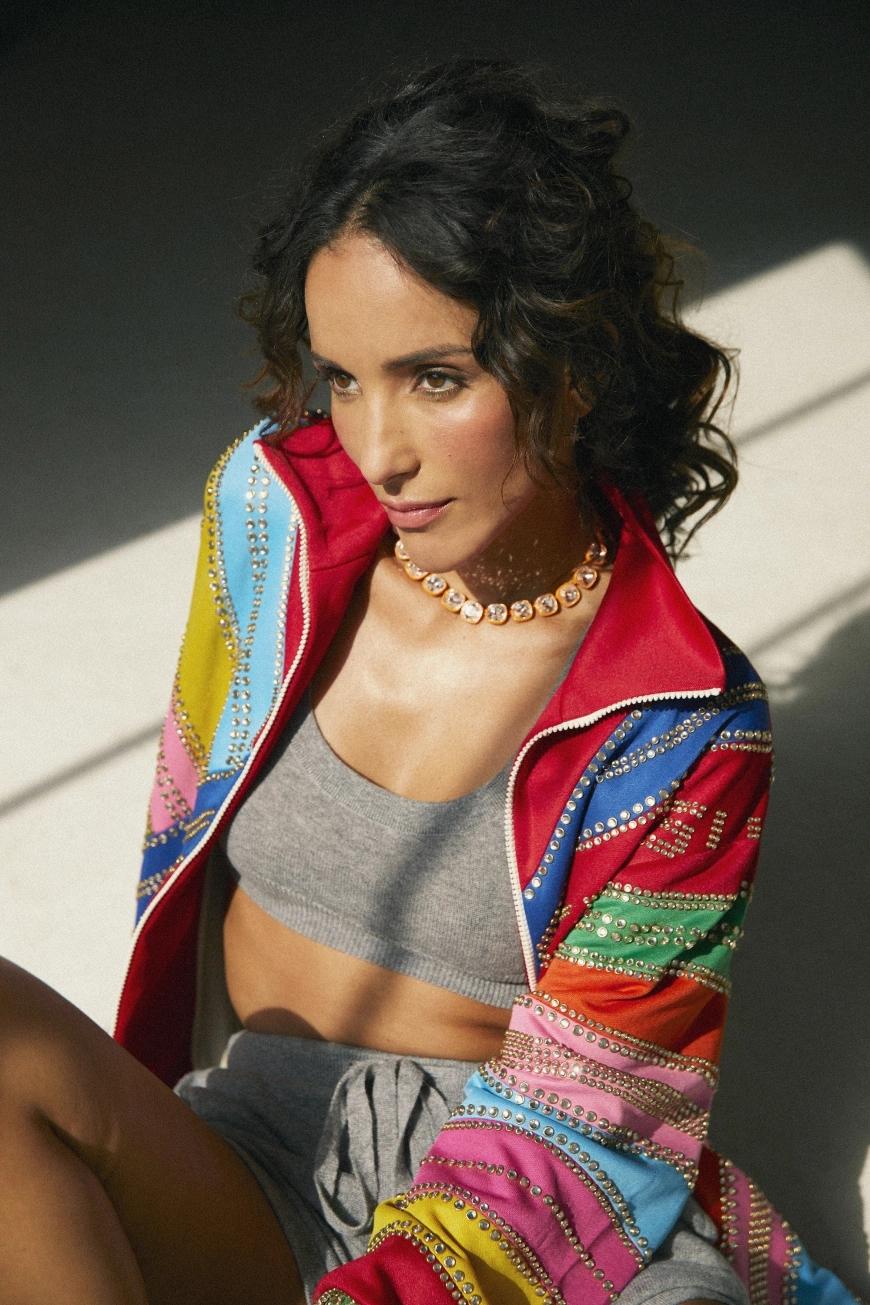 Photo by Cuttin' Headz
Parisian-born DJ/producer and creative Salomé Le Chat haven't looked back since emerging onto the global house scene. Debuting on Damian Lazarus' Rebellion, with further material via Bambossa Records and REALM, the French talent has built a wealth of support as she's continued to grow and evolve within the studio. With appearances stretching from Burning Man to Ibiza, where she played for Music On, Paradise, Solid Grooves, Black Coffee, and The Martinez Brothers last summer alone, it's safe to say her biggest year to date could well be en route. Making her Cuttin' Headz debut in style to open the label's 2023 catalog, this month brings the arrival of two fresh productions as she drops her latest EP, "Time To Move".
Pairing skipping percussion with her own vocals and swinging bass, the title cut "Time To Move" is a groove-driven anthem with impact, while "Parc Des Princes" introduces further vocals and skipping drums that melt and flow around the track's core ever-evolving bassline to showcase a wonky and hypnotic second original.
Salomé Le Chat - Time To Move
Release Date February 2023
Label Cuttin' Headz
Tracklist
1. Time To Move
2. Parc Des Princes