Rip The Cut (Remixes) by Planetary Assault Systems
Luke Slater, Dubfire, and The Lady Machine remix Planetary Assault Systems' Rip The Cut on Mote-Evolver this month.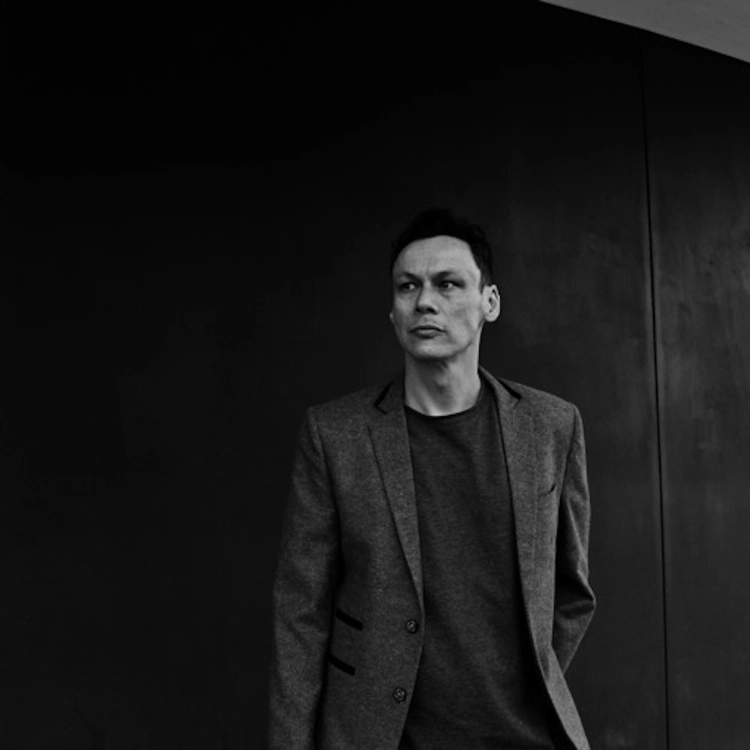 Photo by L.B. Dub Corp
Originally released on Planetary Assault Systems' 2011 album "The Messenger" on Ostgut Ton, "Rip The Cut" now sees a pair of remixes from Dubfire and The Lady Machine and two new versions from Luke Slater himself for his Mote-Evolver label this April.
Leading the release is Luke Slater's first remix of the original, titled "LS Remix 1", where grooving, swung percussion meets crunching samples and oscillating bleeps alongside dubbed out vocal FX. SCI + TEC founder Dubfire's interpretation follows on, which brings squelching synths, rocking drums, and trippy atmospheres to the table.
On the flip, Slater's second revision kicks off the B-side with a relentless barrage of drum machines, considered distortion, and a hard-hitting arrangement. Following her recent "Magnify" EP on Mote-Evolver, Pornceptual Resident and Unterwegs Records boss The Lady Machine rounds out the EP, flipping "Rip The Cut" into a certified stomper, applying brushes of expertly crafted additional effects and percussion to the original.
Planetary Assault Systems - Rip The Cut (Remixes)
Release Date April 2022
Label Mote-Evolver
Tracklist
01. Rip The Cut (LS Remix 1)
02. Rip The Cut (Dubfire Remix)
03. Rip The Cut (LS Remix 2)
04. Rip The Cut (The Lady Machine Remix)