Raumklang by David Hausdorf
These are two perfectly balanced and graceful productions, from David Hausdorf on the German label Minimood, that appeal to both head and heel in an equally exquisite manner.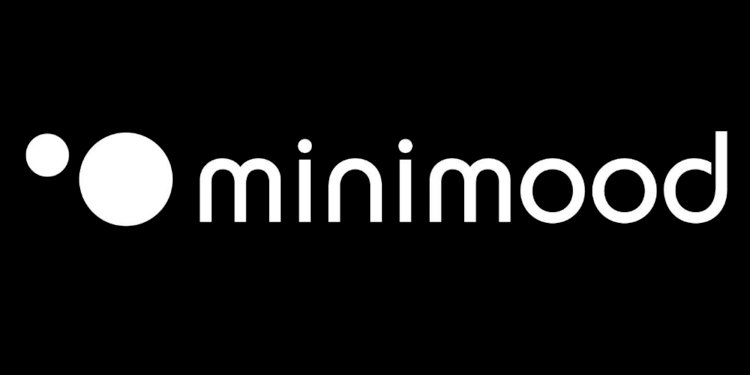 Photo by Minimood
German label Minimood is back with a third stunning release for 2016: this one is a two track vinyl only affair from David Hausdorf, and is deep timeless dub techno rooted in the Berlin tradition. Berlin based Hausdorf is a formally trained classical musician who has played with the Munich Philharmonic Orchestra. He has been a passionate lover of dub techno and minimal since the 90s and plays both live and as a DJ at clubs like Tresor, Ostgut and many others. His music comes on labels like Minimood, Styrax, Dub Ito and Synaptic Waves and this new effort shows what a serene grasp of groove he really has.
Up first, the brilliantly arresting 'Komet' is a real symphony of sound, a techno orchestra with icy hi hats, rubbery and elastic bass and pinging drums that encourages you to get loose. Static-laden synth lines bring texture to the humid atmospheres, there is a real sense of elegance in the arrangement and sweeping pads and plenty of drive to really help the whole thing make a big impact in any set.
On the flip-side, 'Orbit' is another majestic techno cut but this one is a little more stripped back. It is fleshy, fat bottomed and hugely inviting as frictionless drums and hi hats roll on. Metallic synths blow in a gentle wind up top and autumnal dub chords add real weight as you are slowly but surely hypnotised by this most perfectly functional yet emotional track.
David Hausdorf - Raumklang
Release Date 4th November 2016
Label Minimood
Tracklist
A1. Komet
B1. Orbit